U.S.
Atlanta to move forward with police, firefighter training facility despite 'Cop City' protests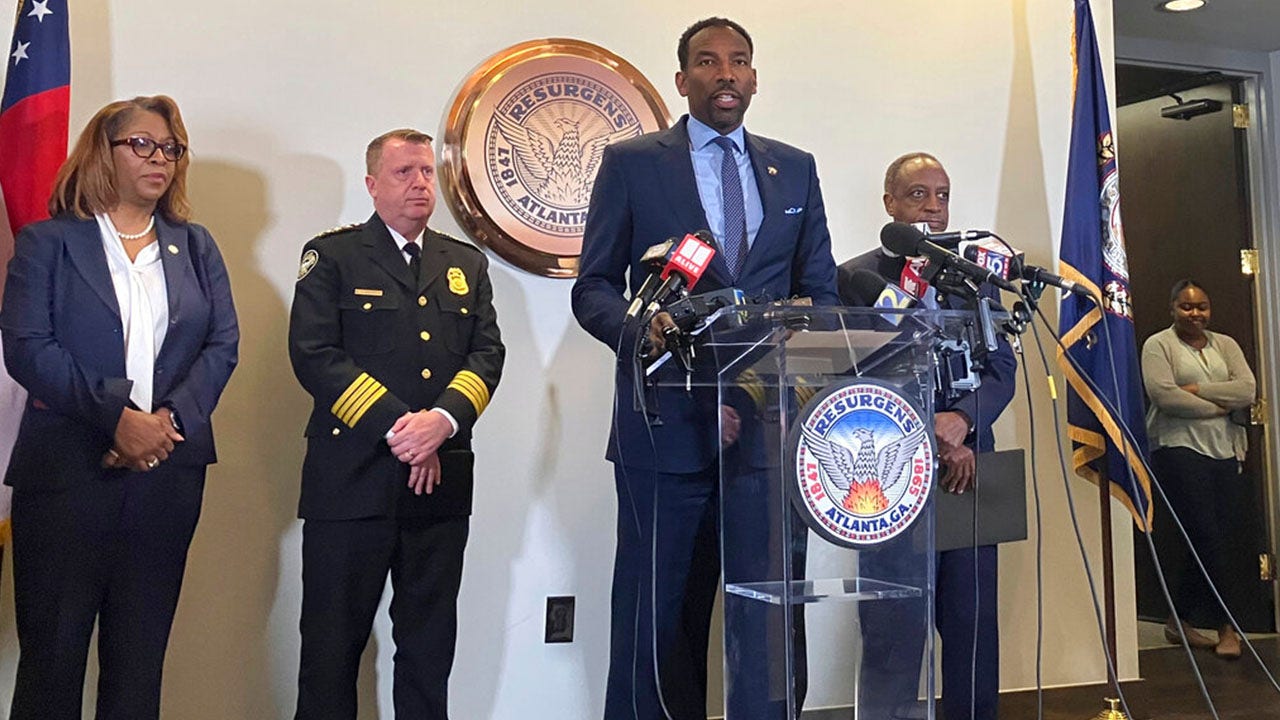 Atlanta city officials said Tuesday they are moving ahead with plans to construct a major police and firefighter training center despite protests that erupted after the shooting death of an environmental activist.
Atlanta Mayor Andre Dickens made the announcement during a press conference, saying the city had signed a memorandum of understanding with DeKalb County to build the $90 million Atlanta Public Safety Training Center. 
The plan has faced consistent pushback from both locals and out-of-state leftist activists – some of whom moved into the South River Forest over a year ago and built platforms in surrounding trees. 
Self-described "forest defenders" say the project involves cutting down so many trees that it would be environmentally damaging. They also oppose investing so much money in a project which they say will supposedly be used to practice "urban warfare."
FORMER PHILADELPHIA POLICE INSPECTOR CLEARED OF SEXUAL ASSAULT CHARGES AFTER LAST CASE DROPPED
Mayor Dickens has argued that the facilities will be built on a site that was cleared decades ago for a former state prison farm. He said the tract is filled with rubble and overgrown with invasive species, not hardwood trees. The mayor also said that while the facility will be built on an 85-acre site, about 300 other acres would be preserved as a public greenspace.
"This is Atlanta, and we know forests. This facility would not be built over a forest," Dickens said.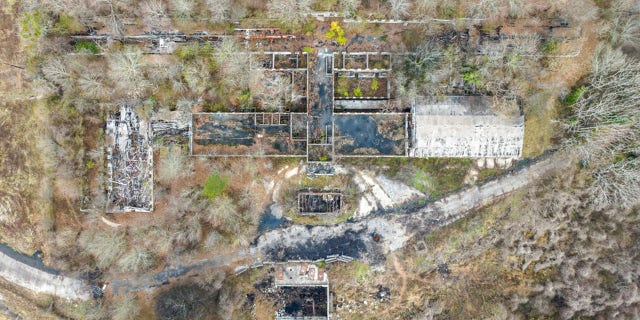 A few dozen protesters gathered outside City Hall to oppose the project, chanting, "We don't want your compromise! Stop Cop City!"
The "compromise" came nearly two weeks after an activist known as Tortuguita was killed by authorities after officials said the 26-year-old shot a state trooper. 
MEMPHIS' SCORPION UNIT, OTHER 'ELITE' POLICE TEAMS DRAW CRITICISM AFTER NICHOLS BEATDOWN
The shooting ignited a large demonstration in downtown Atlanta that erupted into violence as a masked contingent lit a police cruiser on fire, threw rocks and launched fireworks at a skyscraper that houses the Atlanta Police Foundation, shattering windows. 
No injuries were reported, but six people – many of whom were wealth activists who came to Atlanta from other states – were arrested that night and charged with domestic terrorism.
In addition to classrooms and administration buildings, the training center would include a shooting range, a driving course to practice chases and a "burn building" for firefighters to work on putting out fires. A "mock village" featuring a fake home, convenience store and nightclub would also be built for authorities to rehearse raids.
CLICK HERE TO GET THE G3 Box News APP
Officials on Tuesday did not say when they expect construction to begin.
The G3 Box News contributed to this report.