U.S.
California authorities in standoff with 'barricaded suspect' that may be mass shooting gunman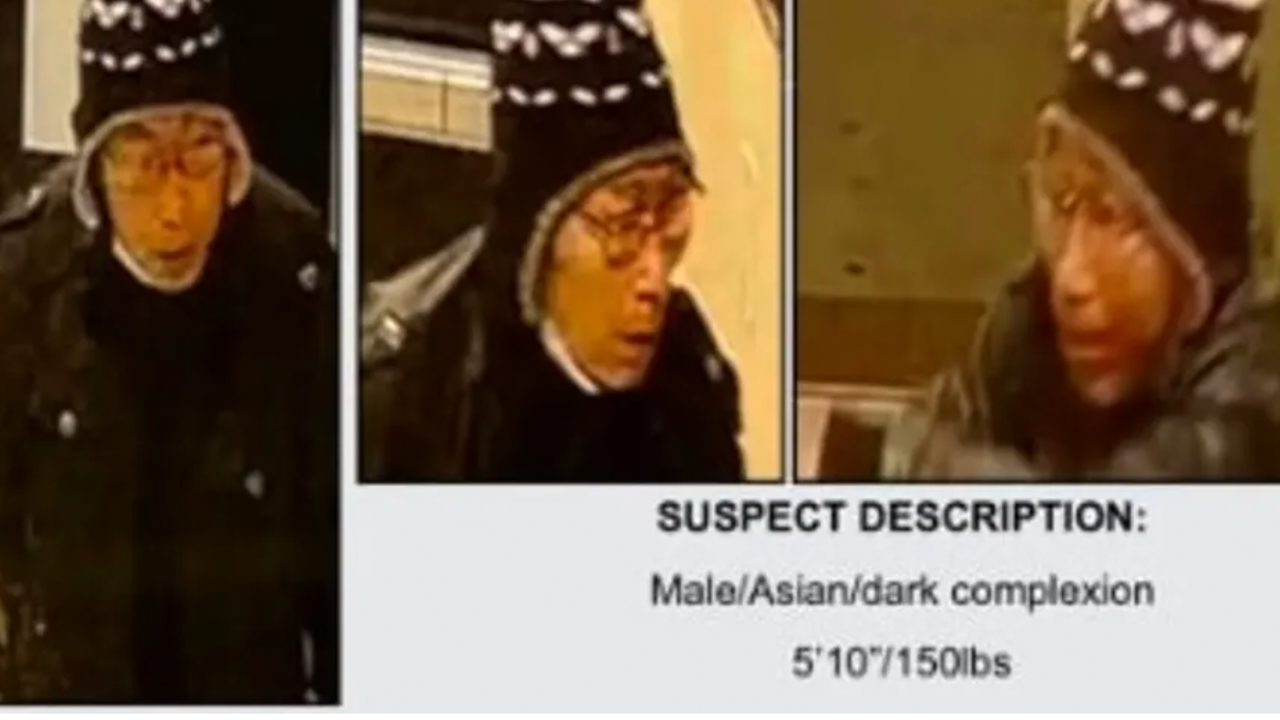 California police were in a standoff with a "barricaded suspect" in a van that authorities believe could be tied to the gunman who killed 10 people and injured 10 others in Monterey Park on Saturday.
Authorities on Sunday confirmed a possible link to the "barricaded suspect situation" in Torrance, located roughly 30 miles southwest of Monterey Park.
"I want to address also that there is a tactical incident that's occurring in the city of Torrance," Los Angeles County Sheriff Robert Luna said during a press briefing. "People have asked is that your suspect? We don't know."
"It's a barricaded suspect situation. We are working with one of our partner agencies, the Torrance Police Department, to resolve that. We believe there is a person inside of that vehicle."
Luna said that police are working to resolve the barricaded suspect situation in the "safest manner" and that the suspected person inside the van could "possibly" be the mass shooting suspect.
Local reports later Sunday stated that a body was reportedly found inside the van.
"A body has been found inside the white van that allegedly belonged to the Monterey Park mass shooting suspect," Bryan Hernandez, a producer with News Channel 3-12, reported on Twitter.
Officials confirmed that 10 people were killed and at least 10 other people were injured and taken to local hospitals after a man opened fire on people shortly after festivities for the Lunar New Year wrapped up in the city. The shooting was carried out on West Garvey Avenue at about 10:22 p.m., according to authorities.
LA PROSECUTOR MOURNS MASS SHOOTING THAT ROCKED 'CLOSE-KNIT' COMMUNITY AS SUSPECT REMAINS AT LARGE 
The victims include five men and five women and were all "probably" of Asian descent, according to Luna.
Monterey Park is located about 10 miles from downtown Los Angeles and has about a 65% Asian-American population, the L.A. Times reported. Authorities described the suspect earlier Sunday as an Asian male between the ages of 30 and 50, they but did not release additional information or a potential motive for the shooting.
The sheriff's office released the first photos of the suspect on Sunday, showing a man who stands at about 5 feet 10 inches tall and weighs 150 pounds. He was wearing a hat, glasses and a winter coat in the photos released by authorities. They said they were withholding the suspect's name.
CALIFORNIA MASS SHOOTING WITNESSES SAY VICTIMS FLED TO NEIGHBORING STORES AS SUSPECT FIRED INDISCRIMINATELY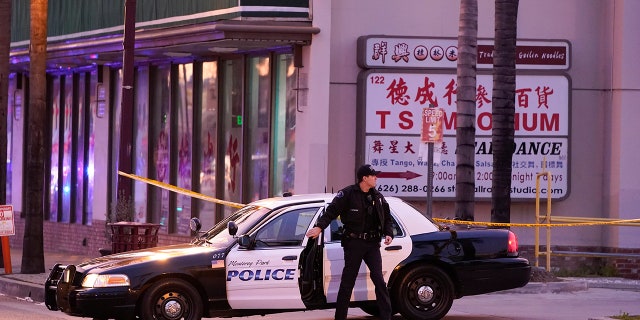 CLICK TO GET THE G3 Box News APP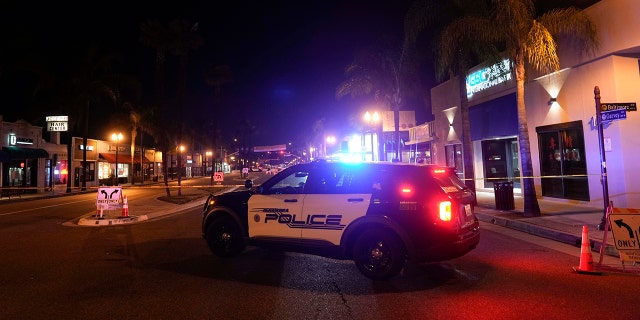 The suspect fled the scene following the shooting.