Sports
Chargers' Brandon Staley dismisses notion he was outcoached in loss to Jaguars: 'Thought it was a tight game'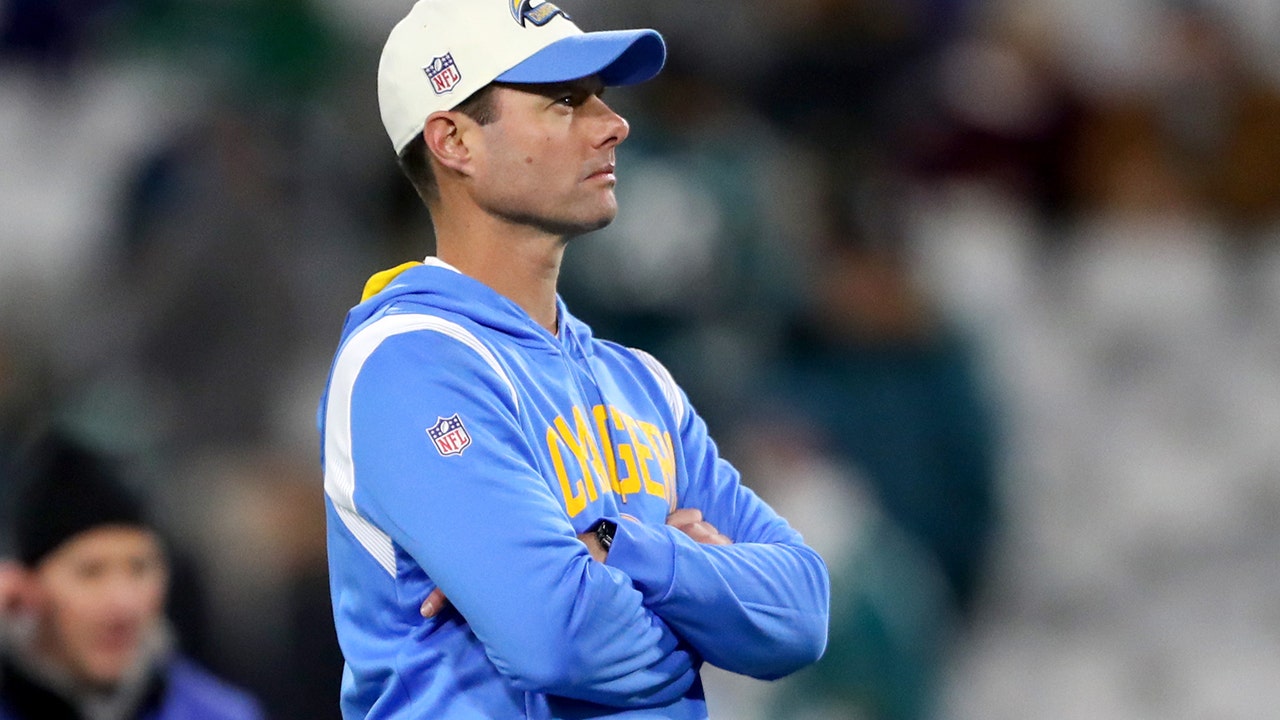 Los Angeles Chargers head coach Brandon Staley will return for his third season with the team after a brutal loss to the Jacksonville Jaguars in the wild-card round Saturday.
Following a loss in which the Chargers blew a 27-point lead, Staley declined to say he was "outcoached" by Doug Pederson when asked about it during his end-of-year press conference Wednesday. 
"I thought it was a tight game," Staley said, seemingly dismissing the notion. "I thought that for a half – I wouldn't say that was the case for a half. I think at the end of the game, that team that we were playing showed a lot of fight, a lot of resilience.
CHARGERS BACK BRANDON STALEY AMID COACHING CONCERNS FOLLOWING HISTORIC LOSS TO JAGUARS: 'THAT'S MY GUY'
"I thought it was a high-quality game against two teams that are both young and hungry. So I thought it was just a high-level game all around. I think Doug is an outstanding coach, and I know we were coaching at a high level, and hopefully we get another chance at those guys.
"We just didn't execute at a high enough level in the second half, and when it got tight and their crowd got into it, it became a dog fight."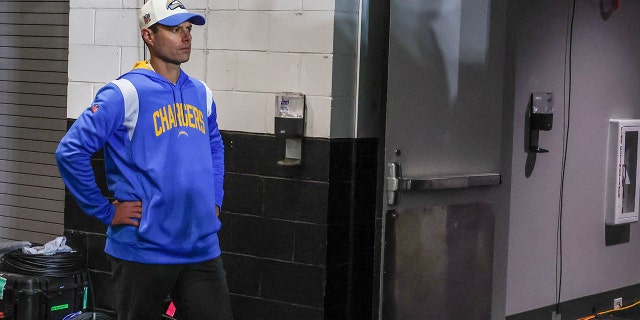 CLICK HERE FOR MORE SPORTS COVERAGE ON G3 Box News
Despite calls for his job on social media, Staley said he was not concerned about job security. 
"No. … I have a lot of confidence in the way we've done things for two years. I have a lot of confidence in what I see on the football field, week in and week out. I know the type of improvements we've been able to make as a football team since I've been here. And I think the way we finished the season, the way we finished down the stretch, I think shows you all the things that we're excited about moving forward."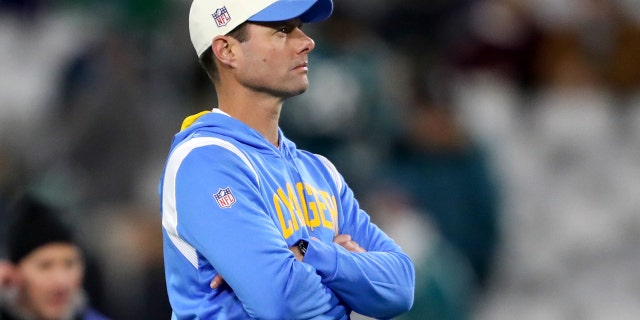 CLICK HERE TO GET THE G3 Box News APP
The Chargers did, however, fire offensive coordinator Joe Lombardi and quarterbacks coach Shane Day. 
Staley was hired by the Los Angeles Rams as a defensive coordinator in January 2020. The following year, he was named Chargers head coach. He has a 19-16 record, including playoffs, and led the Chargers to their first playoff appearance since 2018