U.S.
Florida fire chief issues heartbreaking message after department loses two members to suicide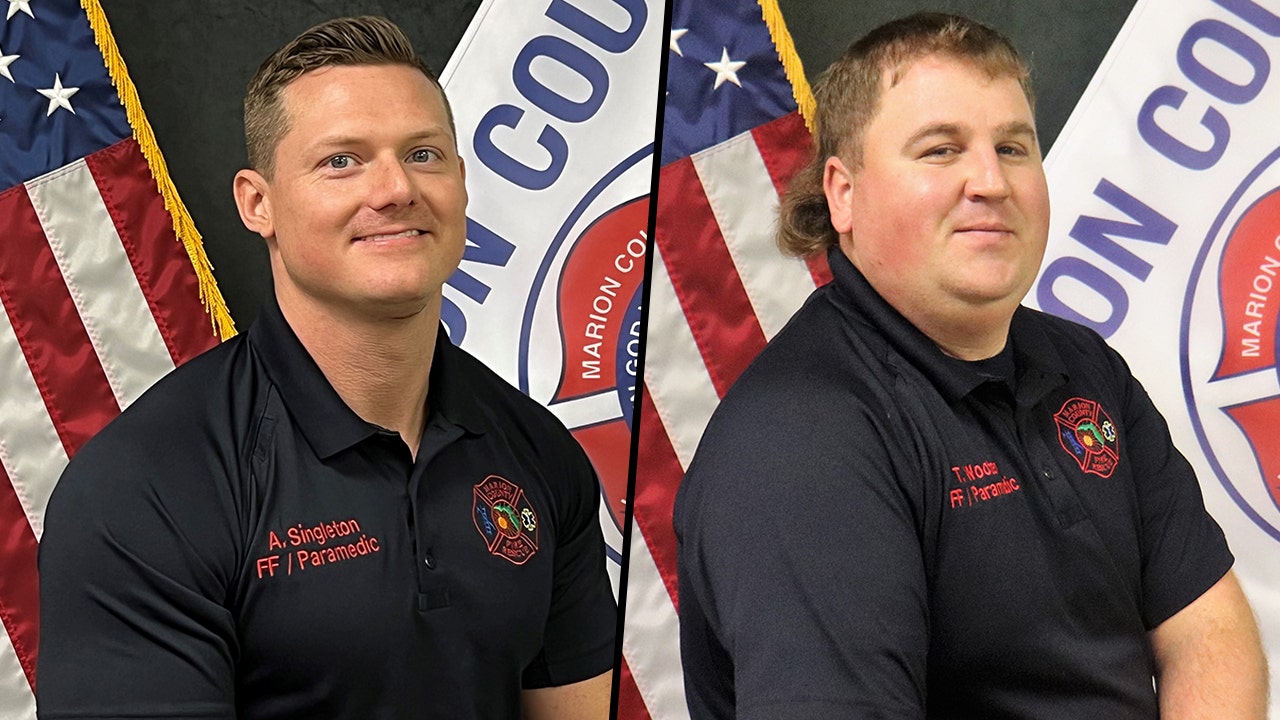 If you or someone you know is having thoughts of suicide, please contact the Suicide & Crisis Lifeline at 988 or 1-800-273-TALK (8255).
The chief of a Florida fire department issued an emotional message this week after two firefighters committed suicide over a three-week period in January.
Marion County Fire and Rescue Chief James Banta said Tuesday the department is "in pain, confused and upset" over the sudden losses of Fire Medic Allen Singleton on Jan. 28 and Fire Medic Tripp Wooten on Jan. 9.
Banta said as fire chief, he has been experiencing the same emotions and has had "many difficult conversations" with members of his department since the deaths of Fire Medics Singleton and Wooten.
After those conversations, Banta said he is aware of the valid concerns surrounding low pay, workload, mandatory overtime, lack of sleep, substance abuse, PTSD and addiction, adding that those issues will be addressed.
TEXAS FIRE CHIEF, FIREFIGHTER KILLED IN CRASH WHILE RETURNING TO STATION FROM CALL
"If the answer was as simple as eliminating mandatory overtime, I would shut trucks down immediately, but I can tell you that it goes way deeper than that," Banta said.
He asked that the firefighters help identify coworkers that are "suffering and in crisis" by keeping an eye out for warning signs.
"I need each of you to be my eyes and ears. I shoulder the burden of leading us out of this crisis, but I cannot do it alone," Banta pleaded.
Banta also strongly encouraged utilizing the department's mental health resources, which include a chaplain, the employee assistance program and peer support team. 
He added that mental health strike teams from the International Association of Firefighters will be arriving after Singleton's funeral on Saturday to make recommendations, which will be implemented and continued.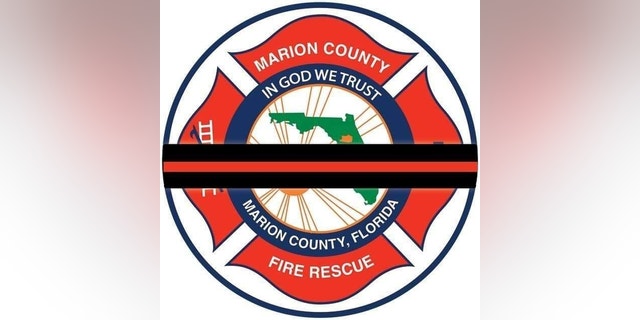 The IAFF released the following statement to G3 Box News Digital on behalf of General President Edward Kelly in response to the tragic losses:
"We mourn the loss of our IAFF brothers. Stressors, including financial strains which impact personal relationships, work-life imbalance, and substance use, consistently contribute to firefighter suicide. Our Marion County firefighters have a workload that is double that of larger departments in Florida, with half the workforce. Municipal decisions to de-prioritize public safety, including forced overtime, all negatively impact the quality of life for fire service professionals. The citizens we serve value our contributions; we need policymakers to do the same."
FALLEN FDNY FIREFIGHTER SAVES 5 LIVES, INCLUDING 2 FDNY FIREFIGHTERS, THROUGH ORGAN DONATION
Banta ended the video with a plea to those in the "family" who may be struggling:
"If you are watching this and are experiencing depression, anxiety or suicidal thoughts, please know we are all here for you. I am here for you. Please do not give up."
He also encouraged working toward a solution by using members' "strength, determination and resilience."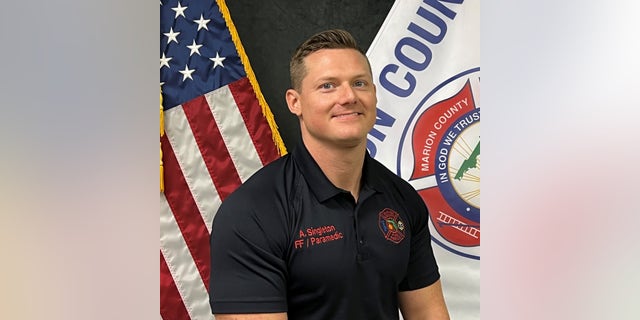 Allen was a six-year veteran of the department. Prior to his hiring on Sept. 12, 2016, he was a member of the 2016 Marion County Fire Rescue Non-Certified Recruit Academy. He was described as a proud member of the MCFR/MCSO SWAT Medic team and was a back-to-back Golden Axe winner in the department's physical competitions.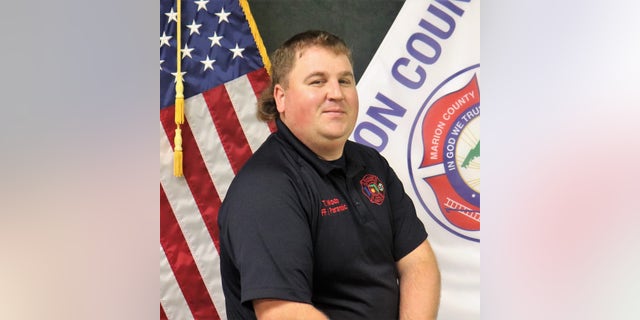 Te department hired Wooten in December 2006. He was a member of the 2006 MCFR Career Academy Class and "spent many years as a member of the 'Hames Road Hooligans' at Belleview Station 18." The post described him as an "amazingly talented" firefighter/paramedic with a sense of humor that brightened the day of all who came in contact with him. He also reportedly never met a stranger.
According to Facebook posts by the department, both Singleton and Wooten left behind a wife and two children.
CLICK HERE TO GET THE G3 Box News APP
In efforts to prioritize the mental health struggles within the firefighting industry, the IAFF opened its Center of Excellence for Behavioral Health Treatment and Recovery in Upper Marlboro, Maryland. According to a summer 2022 report, the program has been booked to near capacity over the past five years and over 2,200 members have been treated and released.
A second facility is expected to open on the West Coast within the next few months.