U.S.
Georgia teen gang member, another suspect arrested in gas station shooting that left nine kids injured: police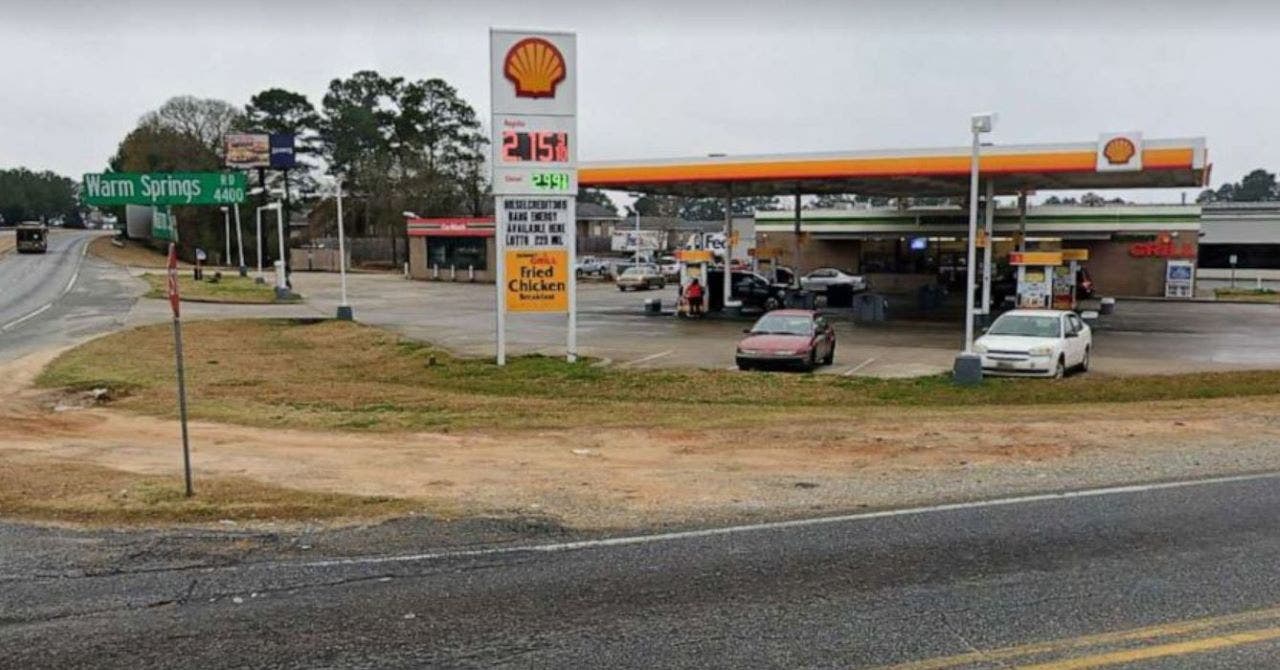 Police in Georgia have arrested two people, including one teenager, in a gas station shooting that left multiple children injured.
The shooting happened in Columbus, Georgia, on Feb. 17 at around 10 p.m. when police officers responded to a shooting that left nine children injured, including a 5-year-old. 
Officials with the Columbus Police Department announced on Friday that D'Angelo Robinson, Sr., 35, and an unnamed 15-year-old boy were arrested in relation to the shooting.
Police said that Robinson, Sr is being charged with 8 counts of aggravated assault and. The 15-year-old is being charged with one count of aggravated assault, with police noting that additional charges are pending for both suspects. 
The teenager is a "validated gang member," police say.
GEORGIA GAS STATION SHOOTING LEAVES 9 CHILDREN INJURED
All victims were under the age of 18 and treated for non-life threatening injuries. 
Columbus Police Chief Freddie Blackmon said during a press conference after the shooting that an "altercation took place at a party that was nearby" at a "warehouse location" nearby, with the argument going into the gas station.
GEORGIA FELON WITH 'LENGTHY CRIMINAL RECORD' SHOOTS, KILLS NEIGHBOR WHILE ON ACTIVE PROBATION: POLICE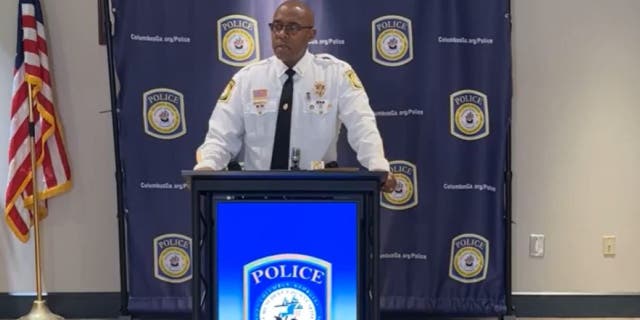 The ages of the minors injured were 5, 12, three 13-year-olds, 14, two 15-year-olds, and a 17-year-old.
CLICK HERE TO GET THE G3 Box News APP
"While Columbus is not immune to these incidents, I want to assure citizens that the men and women of CPD are tirelessly working to get violent offenders off our streets," Blackmon said. "It is going to take a community effort to combat gun violence in our city. The entire village has a responsibility because incidents like this impact all of us."
G3 Box News' Andrew Mark Miller contributed to this report.