U.S.
Harmony Montgomery case: Missing New Hampshire girl's father Adam indicted on 2nd-degree murder charge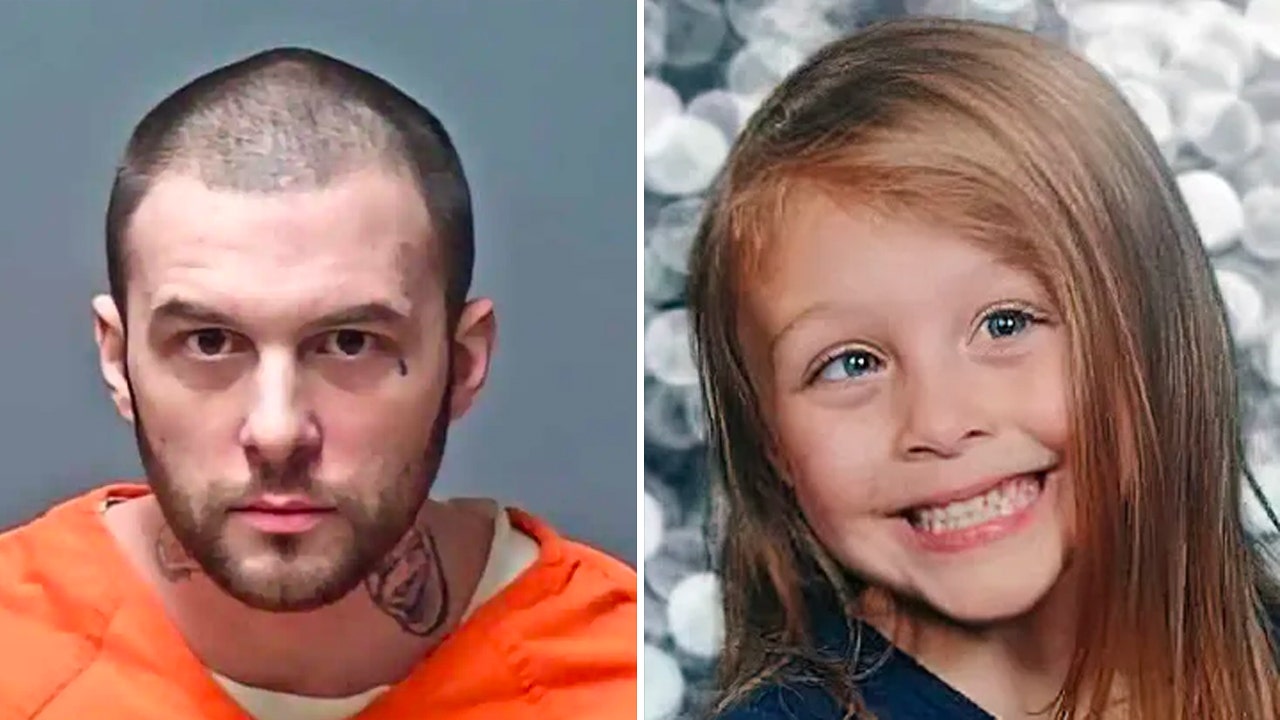 Adam Montgomery, the incarcerated father of a missing New Hampshire girl, has been indicted on murder charges in connection with her death.
Investigators said last summer that they had come to believe Harmony Montgomery, who has been unaccounted for since fall 2019, is dead.
In October, they announced that they were seeking charges of second-degree murder, falsifying evidence and witness tampering.
A grand jury returned the indictments on Jan. 20, court records show.
HARMONY MONTGOMERY MURDER: MISSING NH GIRL'S STEPMOTHER TOLD DETECTIVES FATHER KILLED 5-YEAR-OLD
Adam Montgomery allegedly pummeled the little girl in the head with a closed fist on Dec. 7, 2019, New Hampshire Attorney General John Formella said in an October news briefing, "recklessly causing the death of Harmony Montgomery, a person under 13 years of age, under circumstances manifesting an extreme indifference to the value of human life."
The father has been jailed for just over a year on child abuse charges. He is also an ex-con heroin addict who shot a man in Massachusetts in 2014 and is a suspect in an unrelated cold case murder.
According to the criminal complaint in Harmony's death, he allegedly killed the little girl with repeated punches to the head.
MISSING HARMONY MONTGOMERY: TIMELINE OF NEW HAMPSHIRE GIRL'S DISAPPEARANCE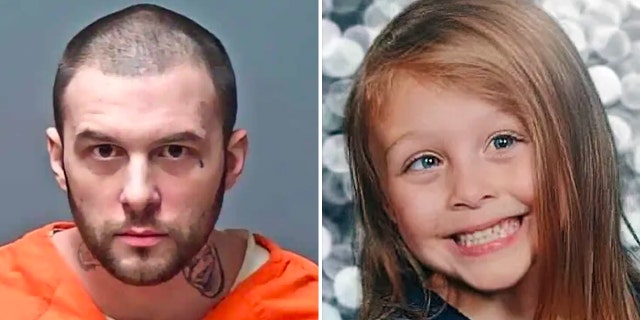 His now-estranged wife Kayla Montgomery, Harmony's stepmother, told police her husband "had encouraged her on multiple occasions to lie to police about Harmony's whereabouts," according to investigators, who allege he also gave her a "cover story."
Kayla Montgomery is also facing charges in connection with the girl's disappearance, including allegedly lying to a grand jury and collecting welfare payments on the missing girl's behalf for months after her death.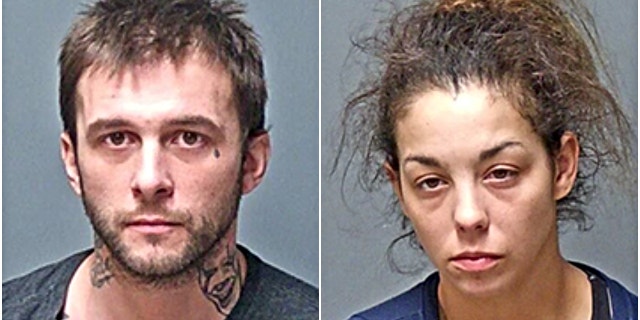 MISSING HARMONY MONTGOMERY: DAD ACCUSED OF GIVING PARTIALLY BLIND DAUGHTER BLACK EYE IN 2019, OTHER ABUSE
Harmony's mother, Crystal Sorey, forfeited custody rights in 2018. She reported Harmony missing in late November 2021, according to a police affidavit, after she spent almost two years trying to contact the girl's father without success.
When investigators began looking for her in 2021, they discovered no one they interviewed had "physically seen her" since just after Thanksgiving in 2019.
CLICK HERE TO GET THE G3 Box News APP
Harmony's remains have not been found.