Politics
House Republican dismisses China trolling on his support for TikTok ban: 'I will not be silenced'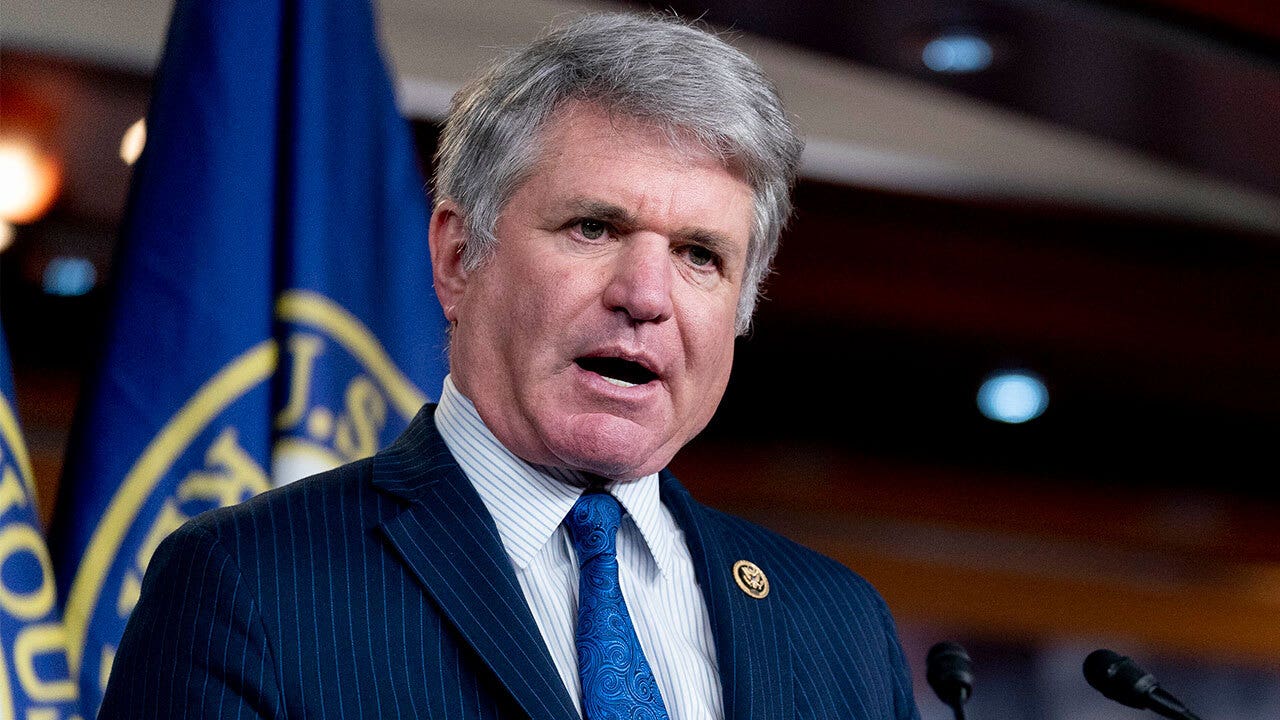 A top House Republican is dismissing China's effort to troll him into supporting TikTok, and said the fact that China is making noise about his support for banning the platform means he's doing the right thing.
House Foreign Affairs Committee Chairman Michael McCaul, R-Texas, had tweeted in support of Texas A&M and the University of Texas for banning TikTok, the Chinese-owned social media platform, from their campus Wi-Fi.
"TikTok is the Chinese Communist Party's backdoor into American phones. @TAMU and @UTAustin made the right decision in blocking it on campus Wi-Fi," McCaul tweeted Thursday.
TIKTOK STILL IRRESISTIBLE? 5 STEPS TO RATCHET UP YOUR FAMILY'S PRIVACY NOW
GROWING NUMBER OF US COLLEGES BAN TIKTOK FROM CAMPUS WI-FI
Chen Weihua, a bureau chief and columnist for China Daily, a China state-affiliated media company, goaded the congressman in a reply.
"If freedom and democracy is so powerful, why are you afraid of TikTok? Sad that Texas schools are turning McCarthyist," Weihua said. "TikTok is not much different than Facebook, Twitter and Instagram. Just more popular. No loser saboteur mindset, please."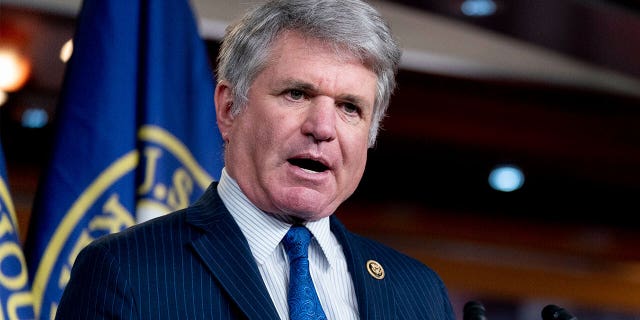 SEN. TOM COTTON: WE MUST BAN TIKTOK IN AMERICA
McCaul, who also chairs the House's China Task Force, told G3 Box News Digital he welcomes China's reaction.
"When you begin being trolled by Chinese state propagandists, you know you're doing something right," he said.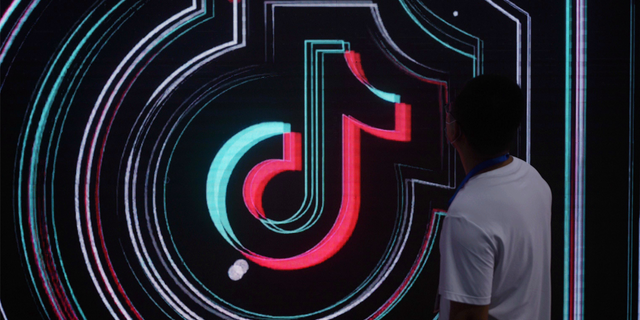 CLICK HERE TO GET THE G3 Box News APP
"It's no secret that TikTok is beholden to the Chinese Communist Party, and I will not be silenced in calling out the app for its malign practices," McCaul said.