U.S.
Madison Brooks death: Bonds set for suspects in LSU student rape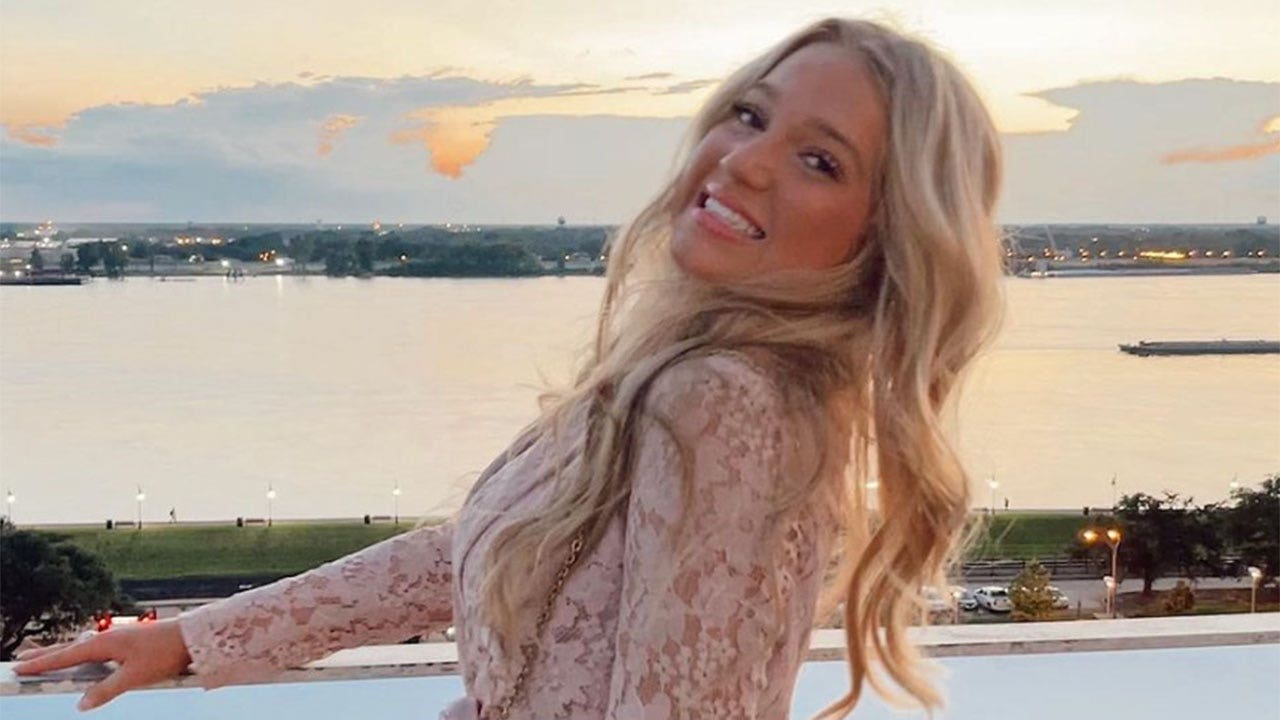 Suspects in the rape of Madison Brooks, a Louisiana State University student, appeared in court on Tuesday afternoon where their bonds were set.
Brooks, 19, died after being hit by a car during the early morning hours of Jan. 15 in the East Baton Rouge Parish. Prior to her death, she was allegedly raped by Kaivon Deondre Washington, 18, and an unnamed 17-year-old, who took turns having sex with Brooks in the car's backseat, according to WAFB.
Public records show that Brooks' blood-alcohol content was 0.319% when she died. 
Investigators say that Casen Carver and the other male suspects went to Reggie's bar and consumed alcohol. Carver also told investigators that Brooks left the bar with them and "admitted that he agreed to give her the ride because he did not want to leave her while very intoxicated and the bar was closing," police records state.
Lee sat in the front passenger seat while Carver drove the car, Carver told police. Carver also told police that the 17-year-old and Washington asked Brooks multiple times "if she wanted to have sex," an affidavit said. Police records state that Carver said Brooks consented to the 17-year-old and Washington, but also said that "he thought the victim was 'drunker' and her speech was slurred," the affidavit states.
MADISON BROOKS CASE PUSHES LSU PRESIDENT TO SLAM BATON ROUGE BAR AFTER ALLEGED RAPE, STUDENT DEATH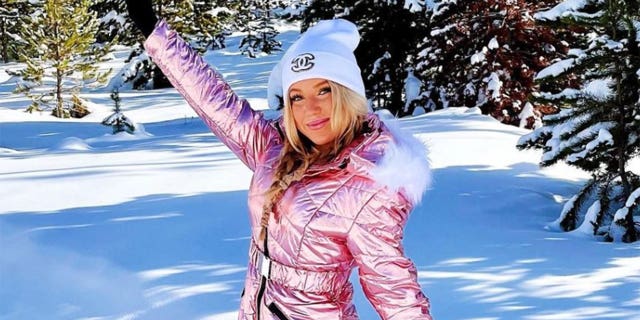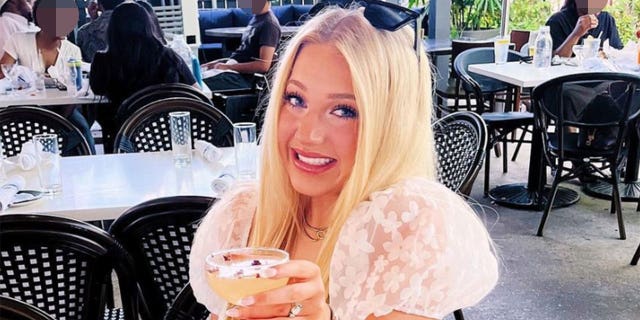 Attorney Ronald Haley, representing two of the suspects, said that video shows Brooks leaving the car after an argument with the driver.
"She indicated she was getting an Uber," Haley said. "I want the public to know, these young men or really the driver of the vehicle and the young men that were in there, did not put her off on the side of the road."
During the sex acts, Carver said "he felt uncomfortable and he 'hated it," the affidavit adds.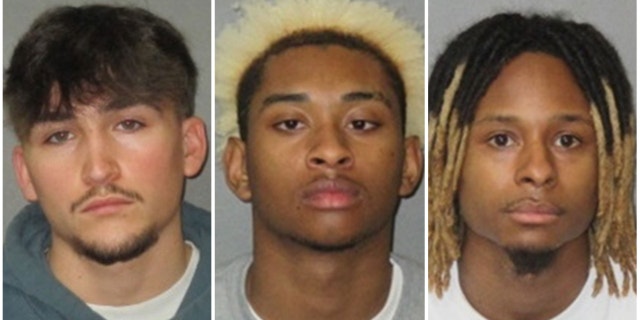 "During the interview, the co-defendant (Carver) was asked if the victim was too impaired to consent to the sexual intercourse and he replied, 'I guess,'" the document continues. 
LSU STUDENT MADISON BROOKS CASE: FOUR PEOPLE CHARGED IN ALLEGED RAPE BEFORE SHE DIED AFTER BEING HIT BY CAR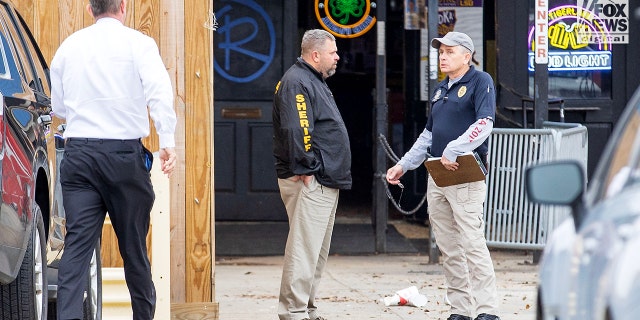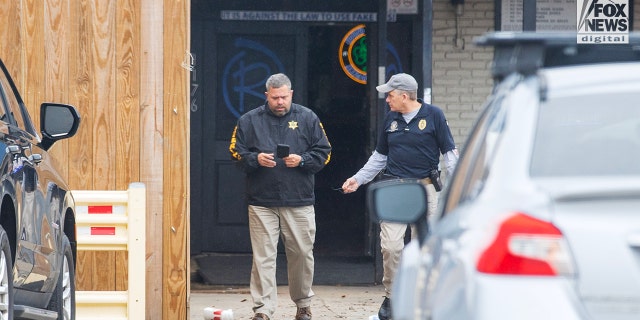 Deondre Washington, who is charged with third-degree rape had his bond set by 19th Judicial District Judge Brad Myers. at $150,000. He cannot make social media posts about the case, must be drug tested at random times for 180 days, and is being placed on home confinement with exceptions of work or meetings with attorneys. He is also required to wear an ankle monitor and avoid contacting the victim's family.
The 17-year-old's bond hearing was pushed to February.
Everett Lee, 28, who was charged with principle to third-degree rape, was given a $75,000 bond by Myers and was given the same bond terms as Washington.
Carver was also charged with principle to third-degree rape and Myers set his bond at $50,000 with the same terms as Washington and Lee.
Third-degree rape in Louisiana involves sexual intercourse that "is deemed to be without the lawful consent of a victim."
None of the four suspects are students at LSU, according to a university spokesperson.
CLICK HERE TO GET THE G3 Box News APP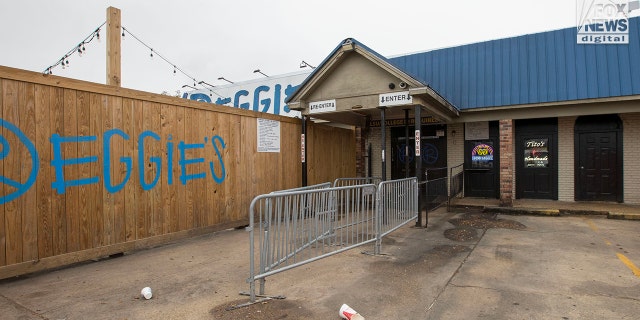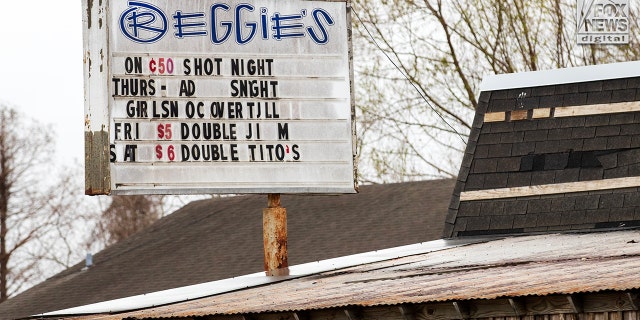 According to WAFB, Brooks was standing in a dark portion of a Baton Rouge road around 3 a.m. on January 15th and was hit by car and died at a hospital later on.
The driver of that car isn't being charged in the incident, according to a spokesperson East Baton Rouge Sheriff's Office, who said that the individual driving the car wasn't impaired and contacted emergency personnel immediately.
Haley said that video shows Brooks "willfully got into the car," according to FOX 8. 
"Absolutely not a rape," he said. "Listen, this is a tragedy, definitely not a crime."
G3 Box News' Stephanie Pagones contributed to this report.