Sports
Michigan State cornerback hit with 1 year of probation after brawl against Michigan players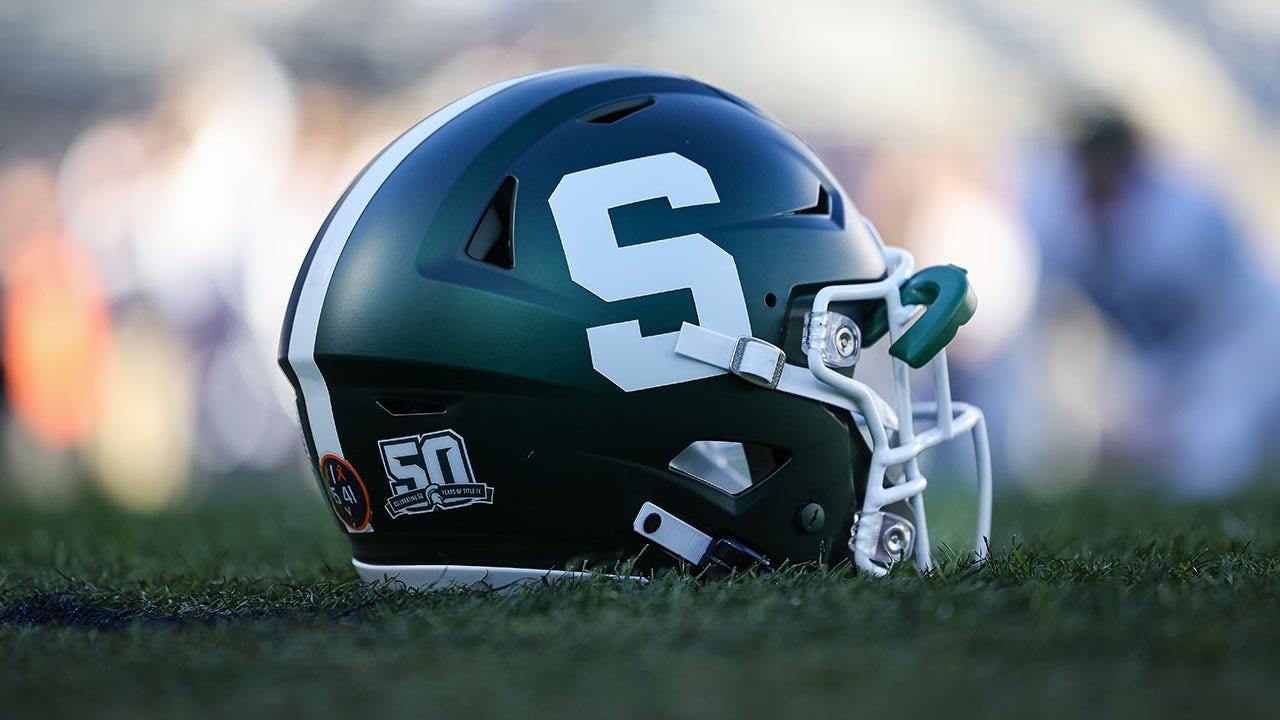 A Michigan State cornerback avoided jail time for his actions in a postage brawl against University of Michigan players.
Khary Crump was sentenced to 12 months probation and must serve 80 hours of community service as part of a plea agreement.
The incident occurred after the Wolverines took down the Spartans, 29-7, in Ann Arbor Oct. 29.
Crump was one of seven players charged, although he was the only one charged with a felony. He pled guilty to his assault charge after hitting Gemon Green with a helmet.
CLICK HERE FOR MORE SPORTS COVERAGE ON G3 Box News
Crump's record will be wiped clean if he completes the community service and gets through probation without trouble as part of the Holmes Youthful Trainee Act.
STETSON BENNETT, GEORGIA STANDOUT QUARTERBACK, ARRESTED ON PUBLIC INTOXICATION CHARGE
"Unfortunately, an exchange of words (took place), I felt attacked and, unfortunately, I did what I did," Crump said of the tunnel altercation. "I'm not proud of that. I'm looking forward to moving forward."
Crump will miss the first eight games of the 2023 season as he serves a suspension for his actions.
"I had difficulties trying to stomach my actions … on that fateful day, but it happened. I can't take it back," Crump told MLive.com after a hearing. "Honestly, I'm just looking forward to whoopin' some maize and blue in the future — on the football field, of course."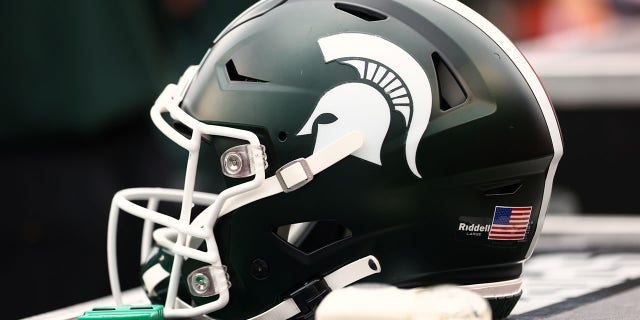 CLICK HERE TO GET THE G3 Box News APP
He also pled guilty to misdemeanor counts of assault and battery and disorderly person jostling and was ordered to pay a $550 fine, complete an anger management course and go through random drug and alcohol testing.