Sports
NFL legend Joe Namath pushes for Jets to add Aaron Rodgers this offseason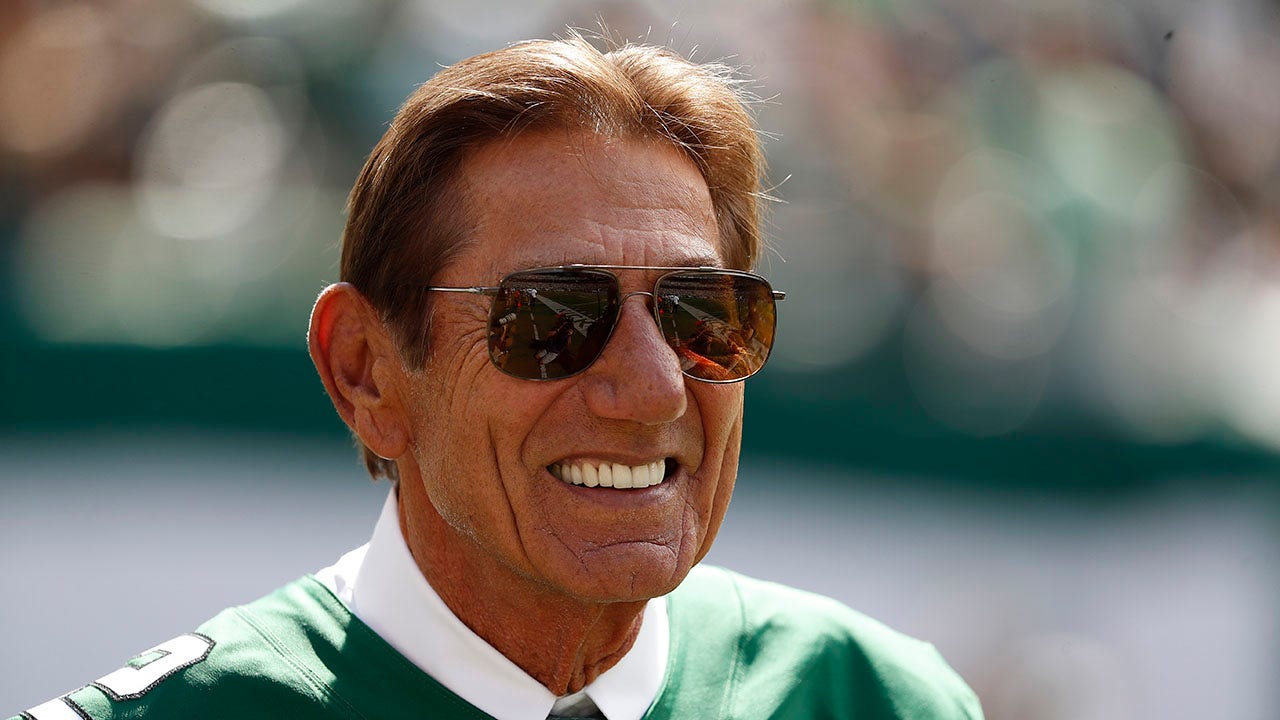 New York Jets Hall of Fame quarterback Joe Namath favors the Jets signing four-time MVP Aaron Rodgers during the offseason.
During an appearance Thursday on the "Tiki & Tierney" radio show, Namath said he wouldn't even mind if Rodgers wore Namath's No. 12 in for the Jets.
"I'm a big Rodgers fan. I notice that he wears No. 12, of course," Namath said. "I'm thinking, 'Well, man, if we get him on our side, is he still going to be wearing No. 12? Because the number was retired many years ago. … I'd sure like Rodgers, if he's there, yeah, I want him to wear his number, man."
CLICK HERE FOR MORE SPORTS COVERAGE ON G3 Box News
Rodgers' future in Green Bay is uncertain and will be a topic of conversation for a second consecutive offseason. After the Packers regular-season finale, the quarterback hinted he may retire. 
"It could be time to step away," Rodgers said.
JETS OWNER WOODY JOHNSON WILLING TO SPEND BIG TO LAND VETERAN QUARTERBACK: 'THAT'S KIND OF THE MISSING PIECE'
Last offseason, Rodgers was noncommittal about returning to Green Bay. But, after a summer of trading jabs with the front office, he agreed to a three-year, $150 million contract extension with the Packers.
If he does continue playing football, Rodgers does not seem interested in being on a team in rebuilding mode.
"Do I still think I can play? Of course. Can I play at a high level? Yeah. The highest," Rodgers said Tuesday during his weekly appearance on "The Pat McAfee Show." "I think I can win MVP again in the right situation."
But the 39-year-old mentioned that his current situation in Green Bay may not give him that opportunity.
"Right situation — is that Green Bay or is that somewhere else? I'm not sure," Rodgers added. The Jets could be a contender in the Rodgers sweepstakes.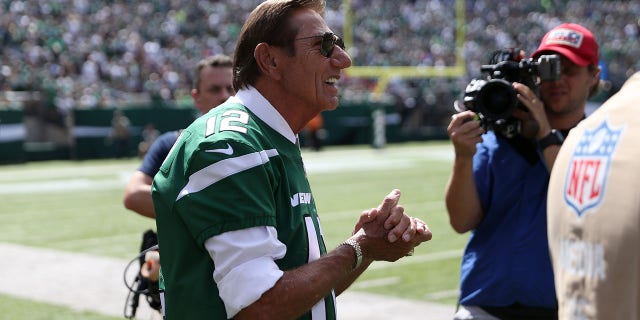 The Jets finished the season with a 7-10 record, extending the franchise's playoff drought to 12 years.
Jets owner Woody Johnson said last week that he would "absolutely" be willing to spend to add a veteran quarterback to the roster.
JETS' SAUCE GARDNER REVEALS INTENTIONS TO GO BACK TO SCHOOL AFTER HISTORIC SEASON
"We've got a cap, so there's an amount you can spend. But, yeah, yeah, that's kind of the missing piece," Johnson said via ESPN.
"Defense was an unbelievable story that you saw this year, from last place to close to the top in defense in terms of points and in terms of any measurable. And if you could do the same thing on offense, I mean, it looks pretty good. Right? Our special teams is good. Brant Boyer, great coach. So, I think we're set. It's just [we] have to deal with the offense and the quarterback."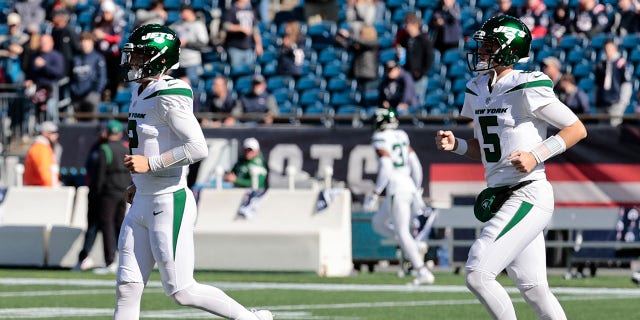 The Jets also continue to search for a new play caller after firing offensive coordinator Mike LaFleur.
CLICK HERE TO GET THE G3 Box News APP
It remains to be seen if Namath's ringing endorsement of Rodgers will ultimately impact the quarterback's decision, but the Jets seem to be willing to do whatever it takes to give the roster a lift.