World
Retail chairman Rainer Trefelik: "Performance is no longer worthwhile"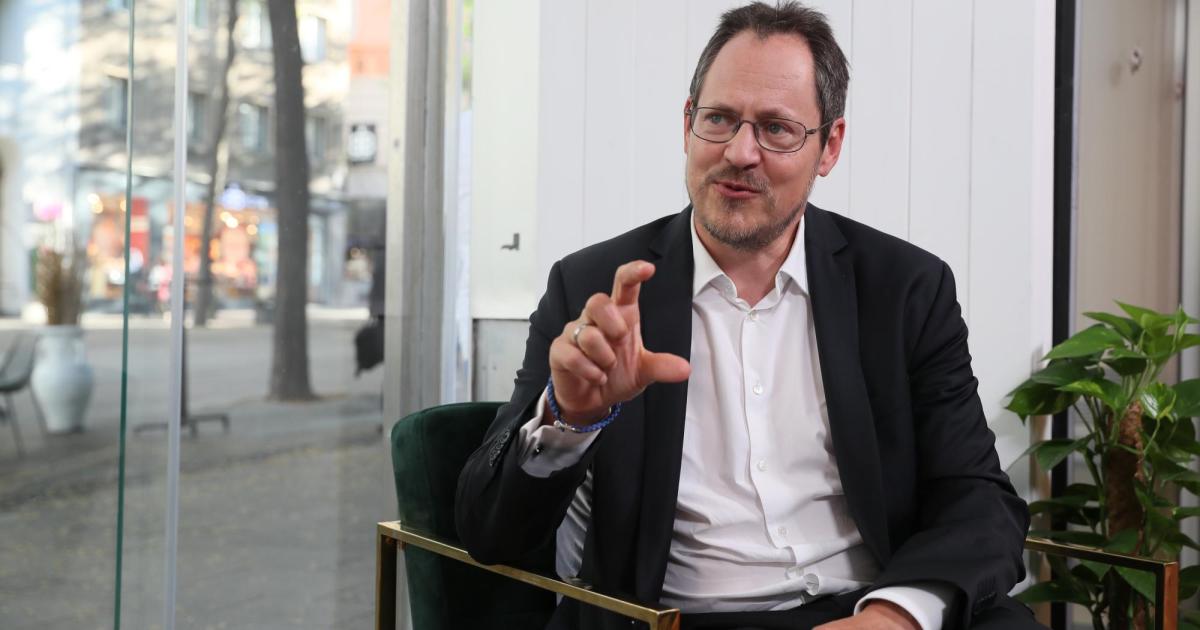 Trefelik on the hurdles to a full-time job and why the currently much-discussed 4-day week is not an option for his industry
British studies want to prove that employee productivity increases when the weekly working hours are reduced. Results that are controversial in the boardrooms. "A 4-day week works in the creative area, but not in our retail business when you have to use sales areas," says retail chairman Rainer Trefelik. "We're not an advertising agency, we don't have any productivity increases or flexibility options like other industries," is his point of view. Trefelik complains that it is becoming increasingly difficult to find trade employees. "Currently, the ratio of vacancies to job seekers is 2:1," says the industry spokesman. And many applicants no longer want to take on a full-time job.
Simple calculation
"Because it often simply doesn't pay off if you increase your hours from 30 to 38.5 hours, for example. For example, because the cost of meals in the after-school care center is no longer subsidised, the private kindergarten with the appropriate opening times is more expensive, or the housing cost subsidy is no longer available. These are all supposedly small things that add up," says Trefelik. At the end of the bill, many people realize "that performance is no longer worthwhile. The state takes care of everything anyway – right down to the rental price brake". The problem from the point of view of the fashion retailer and industry spokesman: "But we will not get out of the crisis with part-time jobs."
There are currently 22,000 vacancies in retail, including more than 15,000 in retail. The number of vacancies in trade, traditionally an industry with a high proportion of part-time workers, has increased by more than 6,000 since the previous year.
The objection that the industry has to pay its employees better if it wants to hire more employees, causes Trefelik to smile wearily. Although the minimum wage in the industry is 1,945 euros gross per month after the most recent KV conclusion, many entrepreneurs have been paying more for a long time.
In any case, the textile retailers currently have nothing to give away. In 2022, sales in the clothing trade were still almost six percent behind the pre-crisis level, and in the shoe trade even by 16 percent. Trefelik: "At the same time, costs have increased, from rents to energy and salaries."
In 2022, less was also sold in the food trade than in the previous year – according to calculations by the Economica Institute, the minus was 3.2 percent. At the country's largest grocer, the Spar Group, the introduction of a 4-day week is currently not an issue. "If so, then that would be feasible in administration," explains Spar board member Hans K. Reisch. He also thought about it last year and asked selected employees about their interest. "At first, a 4-day week sounds good, but only with reduced working hours.
The interest in being in the office for ten hours a day when working full-time was very limited in our administration," says Reisch from his survey. The project was therefore not implemented. The question would not arise in the shops anyway. "The part-time share of our employees in the stores has been constant at almost 50 percent for years."