U.S.
Tennessee cop fired for sex romps faced termination after 'preventable' traffic accidents: report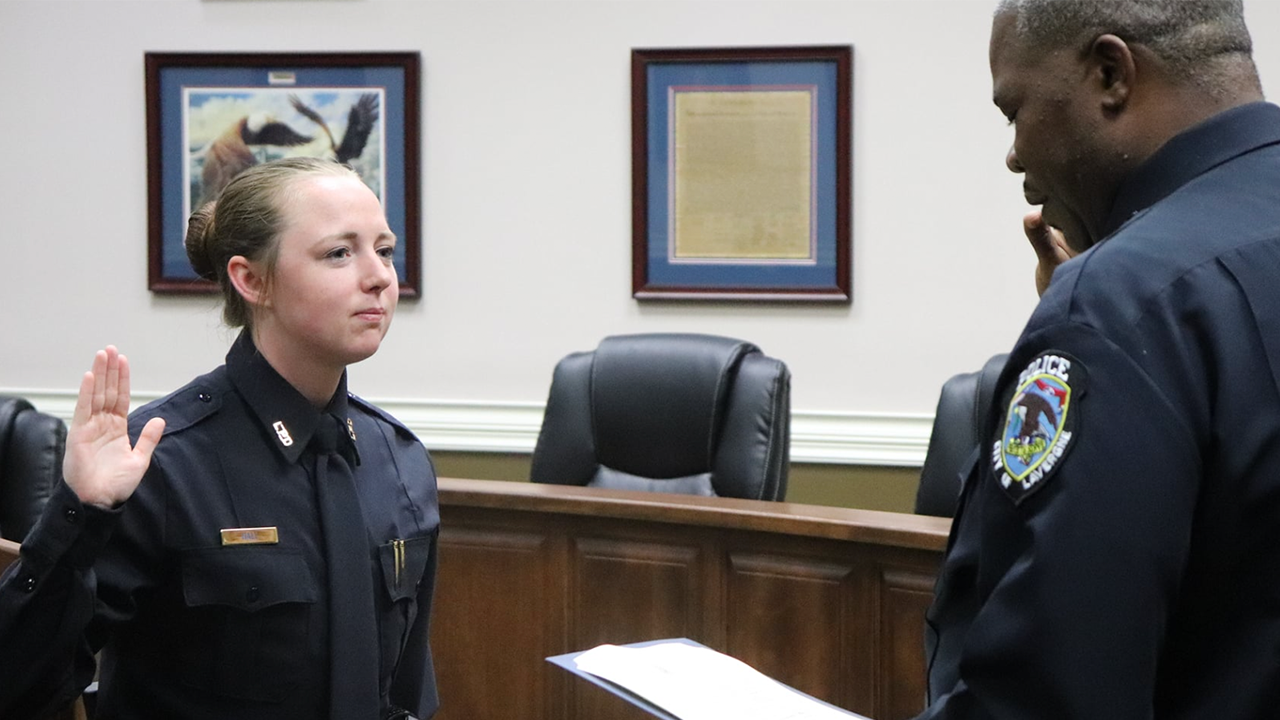 Fired Tennessee police officer Maegan Hall was already facing termination after she repeatedly crashed her patrol vehicle during her two years on the force before the revelation of a wild sex scandal cut her career short. 
Hall, 26, was threatened with terminations from the La Vergne Police Department months prior to her eventual firing as she cost the department thousands of dollars in damage due to a number of "preventable" car accidents, the Daily Mail reported. She also ended up in the hospital following some of these accidents. 
The first car crash occurred in November 2021 – just nine months after she joined the force. She then crashed again in July and October 2022. In one case, Hall had responded to a call of a weapons threat when she crossed "the dip at Sand Hill."
One notice obtained by the Mail showed a December warning over "neglect of equipment/property" and "violation of policy and/or procedure." She received a pay bump from around $39,600 to $53,000 despite the incident.
MEMPHIS WOMAN ROBS 2 MEN MET ON DATING WEBSITE AT GUNPOINT WITH ACCOMPLICE: POLICE
The second notice resulted in a written warning over further neglect of equipment, before a third warning that related to a violation of policy and procedure. The final accident resulted in a four-day suspension after she pulled out of the police station parking lot and crossed several lanes of traffic into the path of a van." 
"Both vehicles ended in the center median with substantial damage to the van and Officer Hall's patrol vehicle," the report stated. It also included a warning that if Hall were to be involved in "another preventable crash before 10/21/2023 she may be dismissed."  
2 TENNESSEE CORRECTIONS OFFICIALS FIRED OVER LETHAL INJECTION VIOLATIONS
But Hall's career ended anyway after revelations of sexual escapades, including a "Girls Gone Wild"-style hot tub party, came to light and identified Hall as the female officer at the center of it all.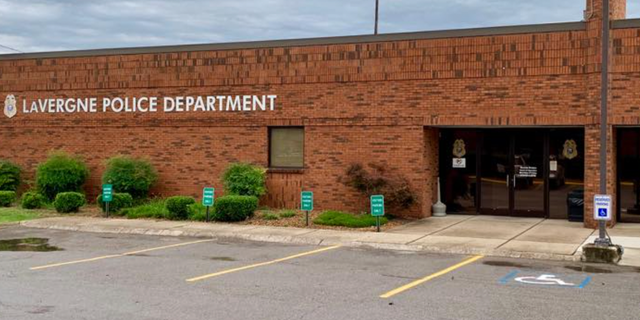 Hall claimed to be in an "open marriage" and faced accusations of oral sex at police headquarters and secret trysts at officers' homes, hotels and parties – all of which went unreported to superior officers. 
MEMPHIS POLICE SAY BURGLARS 'DRAGGED' POPEYES EMPLOYEES ACROSS FLOOR, DEMANDED CASH AT GUNPOINT
The four male officers allegedly involved in the scandal have also been fired, and three others suspended following an internal probe.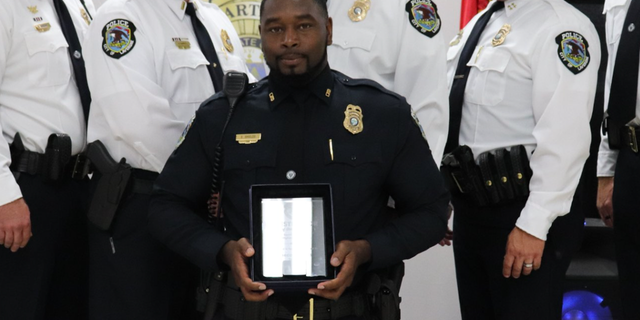 "This situation is unacceptable and as soon as it was brought to our attention it was immediately investigated and action was taken upon the individuals involved," Mayor Jason Cole said in a statement provided to G3 Box News Digital.
CLICK HERE TO GET THE G3 Box News APP 
"Our top priority moving forward will include rebuilding the public's trust. I have full confidence in the police department's leadership team and their ability to lead the department. We will be retraining all of our employees in the rules, regulations, and expectations set forth by city leadership.
G3 Box News' Emma Colton contributed to this report.