U.S.
Tyre Nichols death: Memphis police to release more audio and video from traffic stop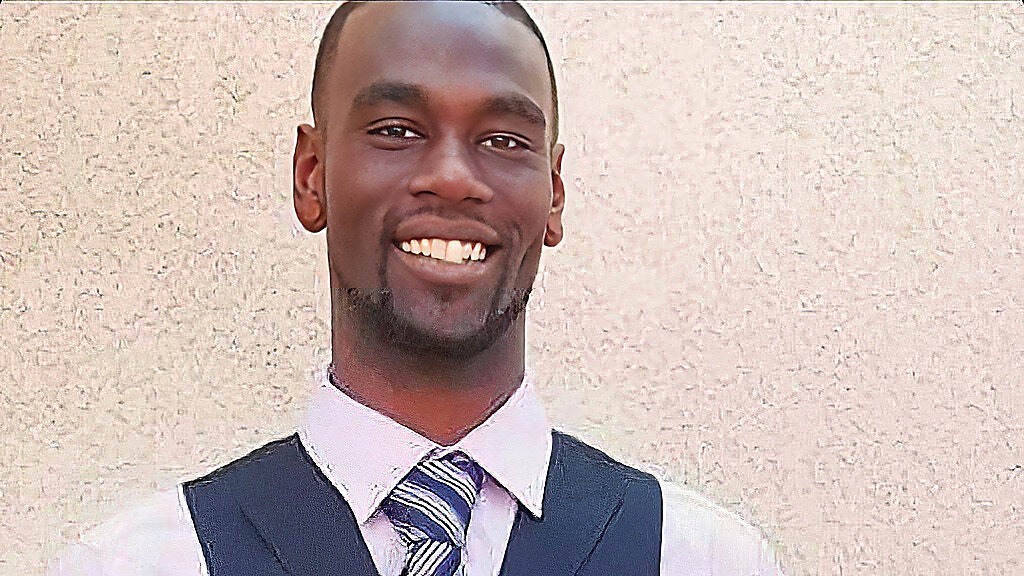 Memphis police will be releasing more audio and video from the Jan. 7 traffic stop which sent Tyre Nichols to a hospital, where he died days later.
City of Memphis Chief Legal Officer Jennifer Sink said in a Tuesday evening statement that the city will be holding all additional video and audio relating to the Jan. 7 traffic stop until it completes an administrative investigation, which should occur in the "coming weeks."
"The City has received multiple requests for the release of the entirety of the audio and video footage in the Tyre Nichols' case. The City is still conducting an administrative investigation of other personnel, and the criminal investigation is ongoing. It is imperative the City conduct a thorough investigation so that all culpable parties can be held accountable. A premature release of the video and audio could compromise our administrative investigation," Sink said.
"The City is preparing to release these recordings publicly upon completion of the administrative investigation, which is expected to occur in the next few weeks. Mr. Nichols' family and attorneys have been afforded an opportunity to view the entirety of the audio and video footage privately until it can be released publicly. We request the public's patience while we complete our investigation," she added.
TYRE NICHOLS INVESTIGATION: DISTRICT ATTORNEY SAYS 'THERE'S ABSOLUTELY NO INTENT TO PROTECT ANYBODY'
Memphis officials released body camera video and other footage on Friday relating to the traffic stop involving Nichols.
During the traffic stop, officials say that a "confrontation occurred" which led to Nichols trying to run away from the officers.
When officers caught up with Nichols, police say that another confrontation occurred, leaving the man complaining about a shortness of breath.
Graphic content warning
"While attempting to take the suspect into custody, another confrontation occurred; however, the suspect was ultimately apprehended," MPD said. "Afterward the suspect complained of having shortness of breath, at which point an ambulance was called to the scene." 
TYRE NICHOLS VIDEO: MEMPHIS AUTHORITIES RELEASE FOOTAGE FROM DEADLY TRAFFIC STOP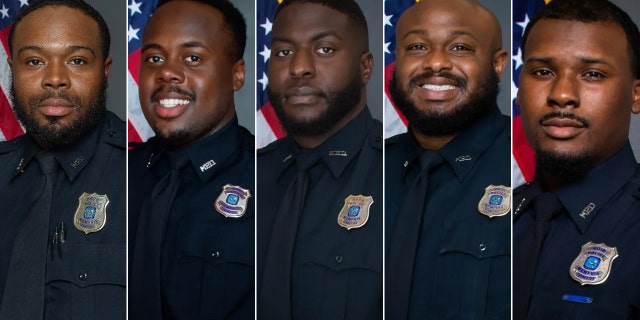 Nichols was taken to St. Francis Hospital in Memphis in critical condition, but died on Jan. 10.
As officers yanked Nichols out of the car during the traffic stop, he can be heard saying "I didn't do anything."
"Watch out, I'ma baton the f— out you," one officer says.
Officers are seen punching, kicking, and striking Nichols several times with a baton in the video.
Five former Memphis police officers were fired after the incident and are being charged with second-degree murder, aggravated assault as well as other charges.
CLICK HERE TO GET THE G3 Box News APP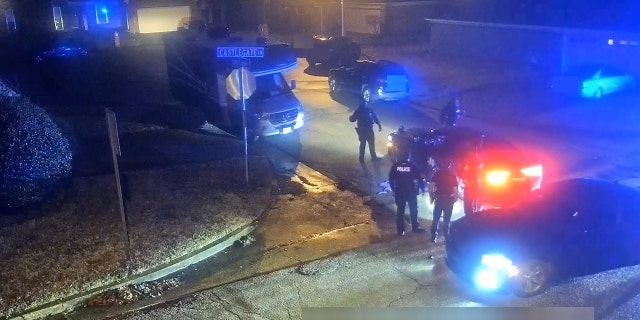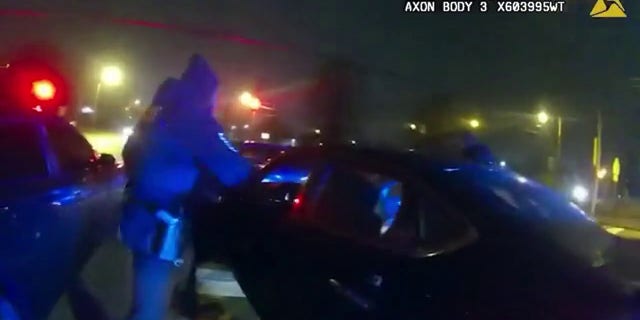 Memphis police also suspended Preston Hemphill, who served as a police officer, one day after the incident. A seventh officer has been relived of duty, but hasn't been named.
G3 Box News' Michael Ruiz contributed to this report.