World
US forces capture global ISIS recruiter in Syria helicopter assault
U.S. and coalition forces carried out a helicopter assault on an ISIS stronghold in Syria on Thursday, capturing a one extremist involved in global recruiting for the terrorist organization.
U.S. Central Command (CENTCOM) carried out the operation on Wednesday in partnership with the Syrian Democratif Forces (SDF). The ISIS operative, who the military did not name, was involved in planning multiple ISIS operations and also served as a global recruiter.
"The capture of this ISIS operative will disrupt the terrorist organization's  threatening U.S. citizens, our partners and innocent civilians," said Col. Joe Buccino, CENTCOM spokesperson.
"ISIS continues to represent a threat to the U.S. and partners in the region. CENTCOM maintains a sufficient and sustainable presence in the region and will continue to counter threats against regional security," he added.
ISIS LEADER KILLED IN US SPECIAL OPERATIONS RAID IN SYRIA, BIDEN SAYS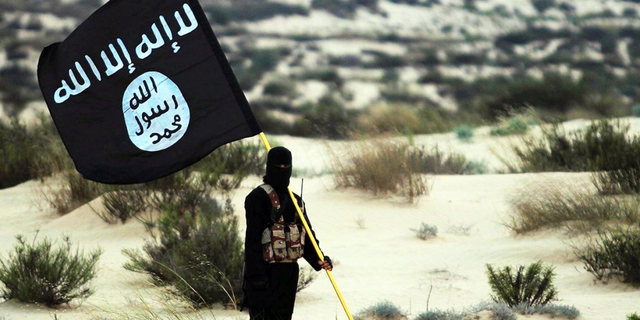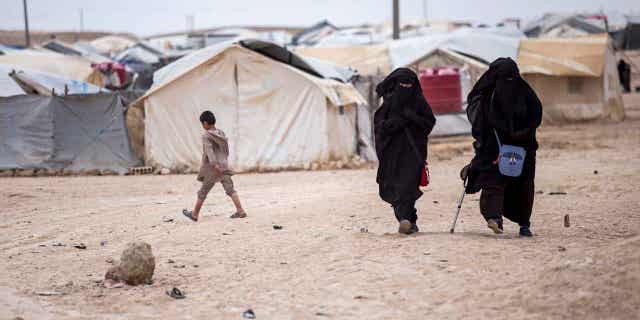 U.S. forces in Syria frequently work alongside SDF forces for operations in the country. CENTCOM says no civilians were killed or injured in Wednesday's assault, according to an initial assessment. No U.S. or allies forces were injured either.
NAVY STOPS IRAN FROM TAKING US MILITARY DRONE IN ARABIAN GULF
Another U.S. helicopter raid in eastern Syria killed two ISIS militants in early December. U.S. forces also captured six ISIS militants in a series of operations the week of December 20. CENTCOM identified one of the men as al-Zubaydi, whom they identified as a senior provincial officer for ISIS.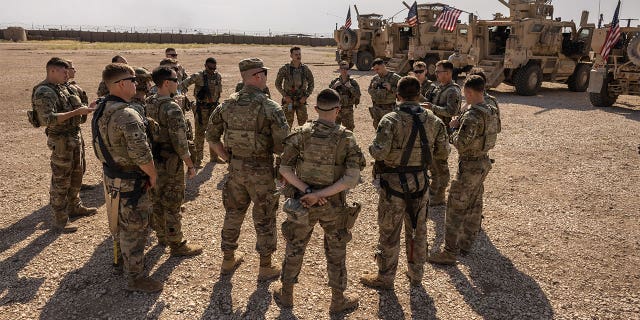 CLICK HERE TO GET THE G3 Box News APP
The U.S. has been fighting ISIS in Syria since 2015 and continues to maintain a presence in the country with roughly 900 soldiers stationed there.