U.S.
Virginia student allegedly sexually assaulted in Fairfax County school bathroom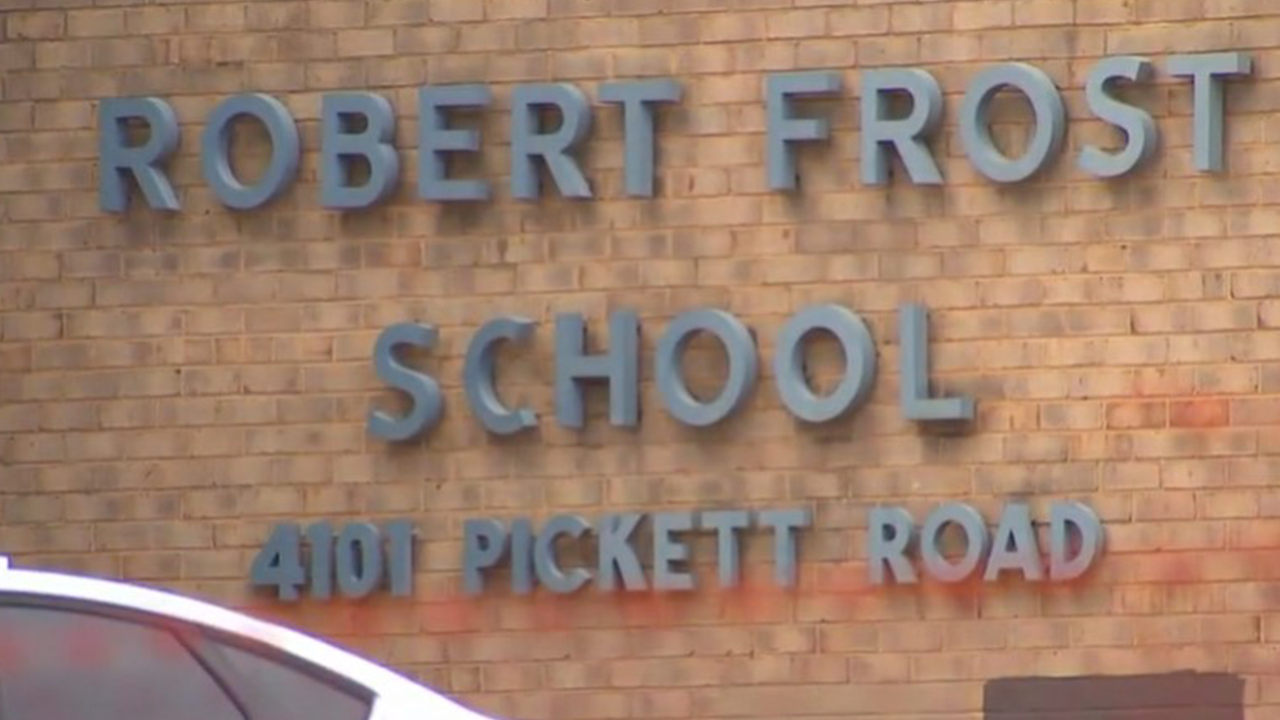 According to Farifax County Police a Virginia student was allegedly sexually assaulted in a middle school bathroom earlier this month.
The female student at Frost Middle School was allegedly sexually assaulted on Jan. 12, and reported the incident to school officials on Thursday. School officials then immediately contacted the police.
Fairfax County Public Schools wrote in a letter to families that security will be increased on campus and a "buddy" system would be used when students go to the bathroom or otherwise need to leave the classroom.
VIRGINIA SCHOOL AWARDS SCANDAL DEEPENS, DRAWS OUTRAGE FROM GOVERNOR, AG: 'THIS SHOULD BE ILLEGAL'
"The safety of our students is our number one responsibility and we will always take immediate action as soon as we are made aware of any allegations of a crime or safety issue," the letter reads. "We will have additional adult support in the building, including security. We will also be implementing a buddy system for when students go to the bathroom or leave the classroom."
Police continue to investigate the incident, and FCPS is cooperating with investigators. FCPS said that it is unable to provide further information due to the ongoing police investigation and that it must maintain student privacy and confidentiality.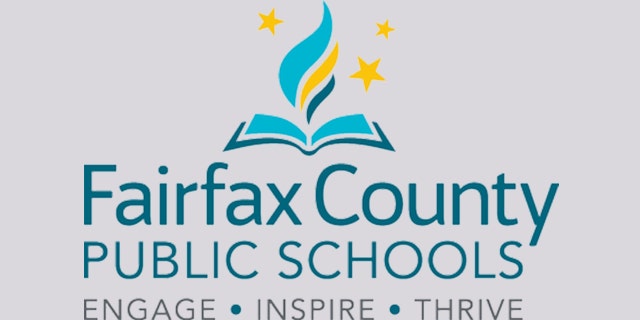 As part of the investigation, police said they are conducting interviews and reviewing school surveillance footage. A suspect has not been identified in connection with the alleged sexual assault.
"We work really closely with the schools, with the SRO we have at the school there. And certainly, when we identify the suspect, I have no doubt that we will swiftly identify them," Fairfax County Police Second Lt. James Curry told FOX 5 DC. 
VIRGINIA AG EXPANDS PROBE AFTER MORE THAN A DOZEN SCHOOLS WITHHELD MERIT AWARDS DURING 'EQUITY' PUSH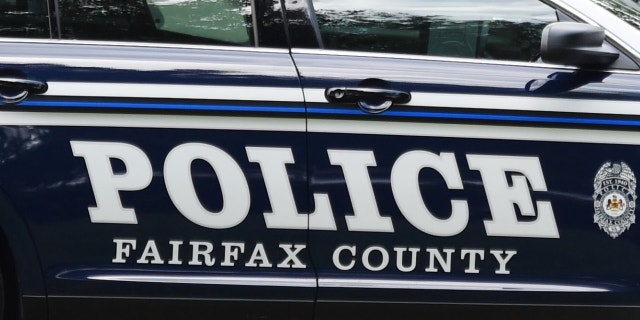 CLICK HERE TO GET THE G3 Box News APP
"And if there ever comes a point in time in the investigation where we would call for assistance from the community in identifying an individual, we absolutely would bring that to our community's awareness," Curry continued.