U.S.
Texas man arrested, charged after allegedly killing ex-girlfriend's new boyfriend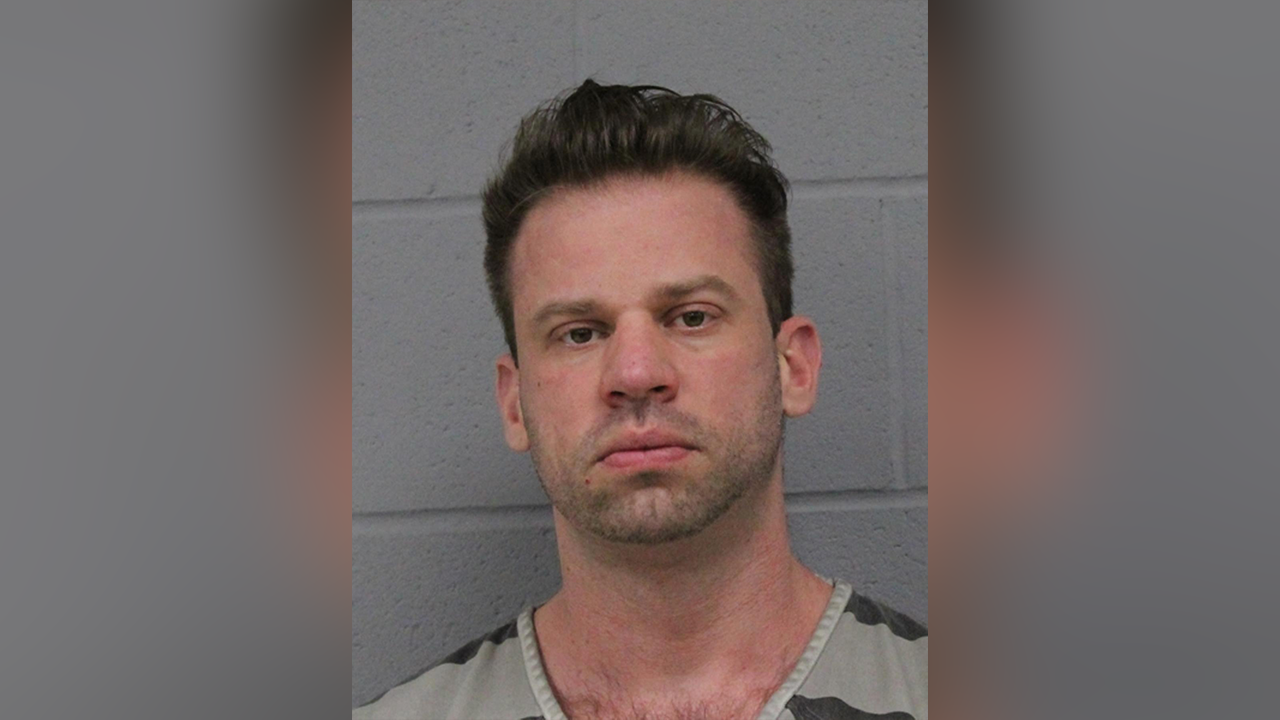 A Texas man was arrested after allegedly shooting and killing his ex-girlfriend's new boyfriend, according to police.
Austin Police said Eric LaMountain, 35, killed Gavin Wood, 37, on Tuesday at around 3:30 a.m. following an altercation. Officers responding to the shooting found Wood on the sidewalk with bullet wounds, and the victim died at the scene.
LaMountain fled the scene after the incident, but officers located him a short time later and took him into custody. He is charged with first-degree murder.
HOUSTON POLICE ARREST SUSPECT IN SLAYING OF MAN FOUND WRAPPED IN BLANKETS IN CLOSET LAST YEAR
His ex-girlfriend told police that he learned about her relationship with Wood at the end of December when she was still with LaMountain, and that he used a location-sharing app to find out she was at Wood's house.
She admitted to cheating on LaMountain and broke up with him on January 8.
Two days later, court documents say, she was at Wood's house when she received a text from LaMountain saying, "I told you what I would do if you ever cheated on me and I still have his address."
TEXAS MAN ALLEGEDLY DECAPITATES WIFE, SHERIFF SAYS 'PARTS AND PIECES WERE RECOVERED'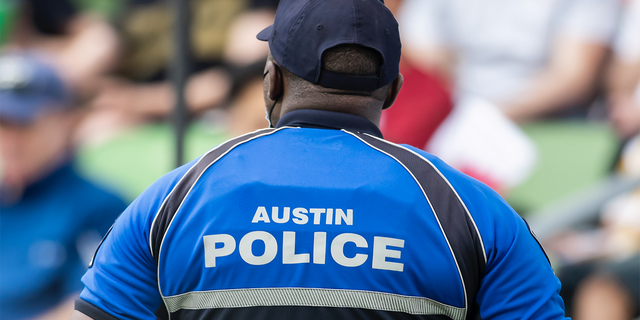 When she asked if he would kill her, he responded, "Not you." He then sent her pictures of a gun and a screenshot of a ride-sharing app showing he was headed to Wood's house.
She warned Wood about the messages, but he said he did not believe LaMountain was a threat and insisted she returns home, according to the affidavit.
While she was headed home, she received a call from LaMountain saying he shot Wood and believed the victim was dead.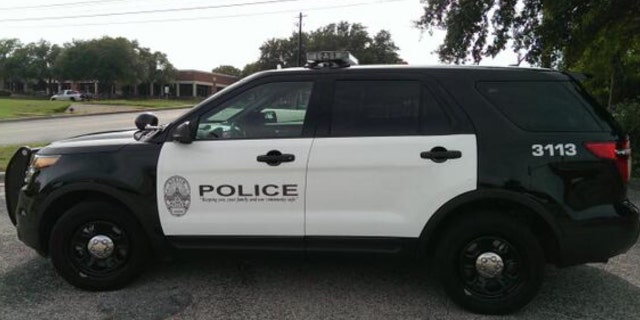 CLICK HERE TO GET THE G3 Box News APP 
She then called the police and LaMountain was arrested a short time later in connection with the killing.
LaMountain told police after his arrest that Wood was standing in the front yard when he hit Wood in the head with a gun. Wood turned to run away, and LaMountain fired shots at him until his gun was empty. He considered reloading his firearm before instead deciding to flee the area.