U.S.
NYC man pleads guilty to beating Chinese immigrant to death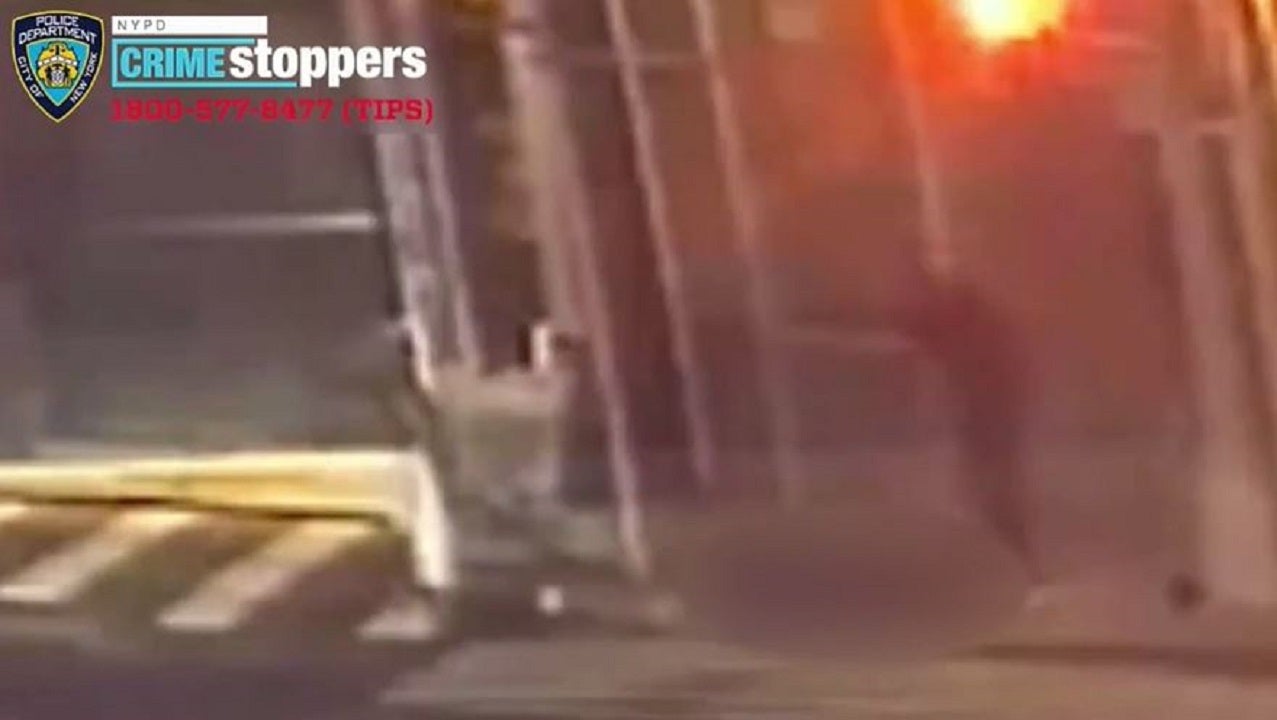 A man accused of beating a Chinese immigrant to death in New York City while he was collecting cans to earn money pleaded guilty Thursday. 
Jarrod Powell, 51, pleaded guilty to a hate-crime manslaughter charge and is expected to be sentenced to 22 years in prison for the death of 61-year-old Yao Pan Ma.
"This unprovoked attack took the life of Yao Pan Ma and took away a sense of security for so many in the AAPI community in New York," Manhattan District Attorney Alvin Bragg said in a statement Thursday.
NYC MAYOR ADAMS OPENS 'HUMANITARIAN EMERGENCY' CENTERS FOR BUSLOADS OF MIGRANTS FROM TEXAS, BORDER STATES
Ma was collecting cans in East Harlem on the evening of April 23, 2021 when he was suddenly attacked. He was pushed to the ground and kicked in the head. Powell stomped on Ma's head multiple times during the beating, which put him into a coma, Bragg said. 
A bus driver stopped at a light saw the attack and flagged down a nearby ambulance. Ma sustained brain injuries and was put on life support. 
Ma's wife said that her husband was just collecting bottles and cans to help pay the rent and bills for his family. 
"He is innocent. He did not do anything wrong," she said, according to a GoFundMe posted online at the time, "He is a very kind person. He is quiet. He doesn't cause trouble."
Powell was arrested four days later after he was identified through video surveillance. While talking to investigators, he allegedly said he had been attacked by two Korean or Japanese men the day before he attacked Ma.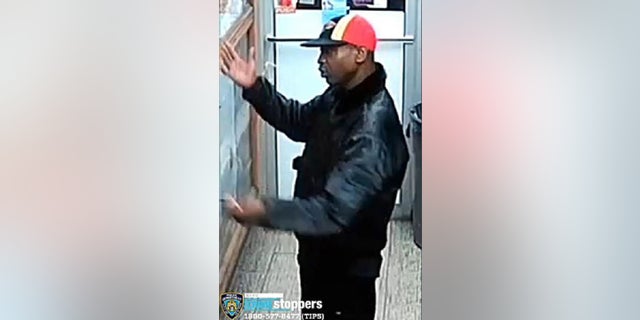 CLICK HERE TO GET THE G3 Box News APP 
He never reported the alleged attack, authorities said. Ma remained hospitalized until Dec. 31, 2021 when he died. 
As part of his plea deal, Powell admitted he attacked Ma because he was Asian. He is scheduled to be sentenced on March 9. Bragg's office currently has 44 open cases related to anti-Asian hate crimes.