U.S.
Florida mom found dead in street near SUV with her sleeping toddler inside, homicide detectives investigating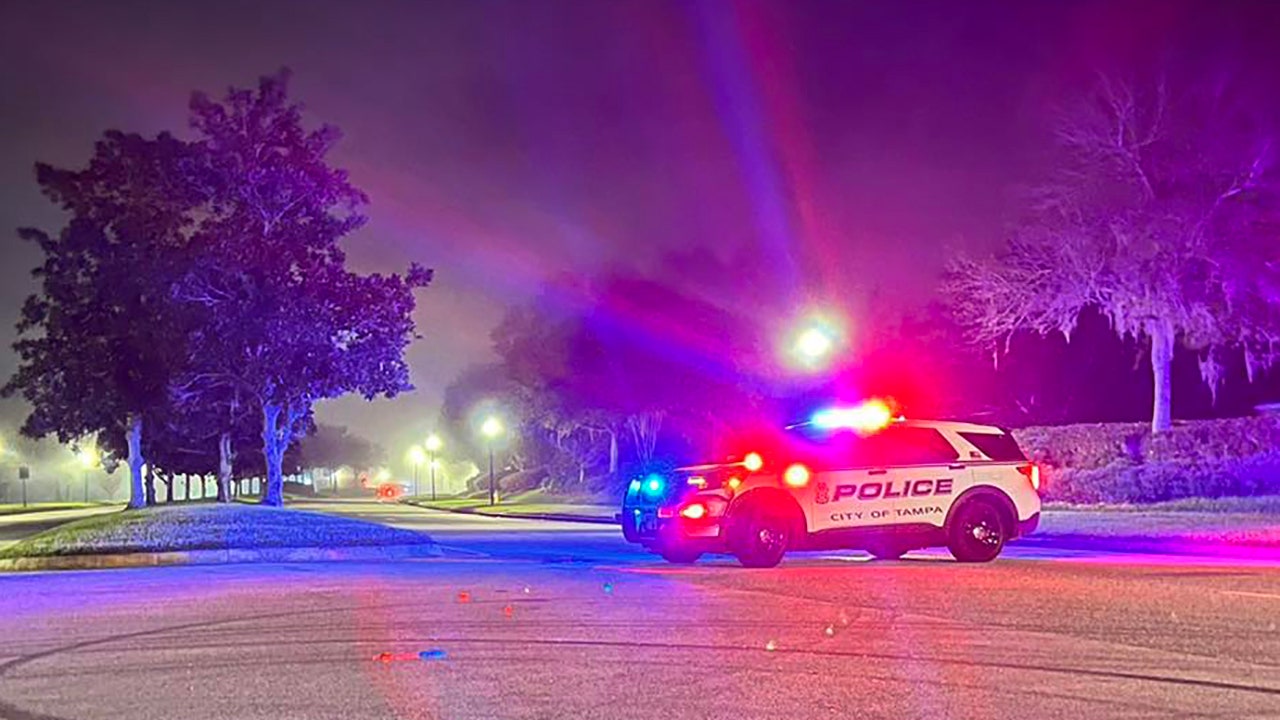 A mother in her 20s was found lying dead in a residential street of a Tampa, Florida, neighborhood on Monday night near an SUV where her toddler was sleeping inside, authorities said.
Officers were called shortly after 10 p.m. to the 10700 block of Pictorial Park Drive in the Easton Park subdivision in New Tampa for a report of a female lying on the ground on a residential street, the Tampa Police Department said.
Police arrived and found a sleeping male toddler in a car seat inside a Ford EcoSport SUV. Next to the vehicle, officers discovered an adult woman in her 20s lying dead.
Investigators said the woman had upper body trauma while the child was unharmed. The child was placed in the care of a relative.
MISSING MARYLAND WOMAN'S BODY FOUND IN PARK A MONTH AFTER DISAPPEARING, POLICE INVESTIGATING AS MURDER
"This is a complete tragedy," Tampa police spokeswoman Crystal Clark told FOX13 Tampa. "We have a child under the age of 2 who is going to grow up without a mother."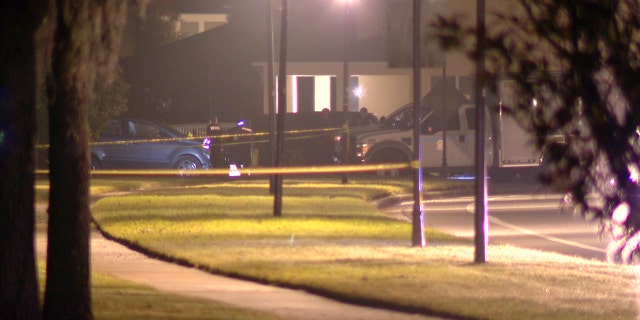 While few details were immediately released, police said the woman did not appear to live in the neighborhood. Police have not released the woman's identity.
TENNESEE MAN CHARGED WITH MURDER AFTER EX-GIRLFRIEND'S BODY FOUND IN HIS CLOSET, POLICE SAY
Homicide detectives were actively investigating the incident and speaking with neighbors early Tuesday. 
Authorities asked anyone with information about the incident to call the Tampa Police Department at 813-231-6130 or share a tip through TIP411, accessible through the TampaPD app.
CLICK TO GET THE G3 Box News APP
The Easton Park subdivision is located near I-75 in New Tampa, a neighborhood in Hillsborough County popular for its multiple golf courses including Pebble Creek Golf Club.