World
Bloomberg: The EU is considering joining the G7 price ceiling for Russian oil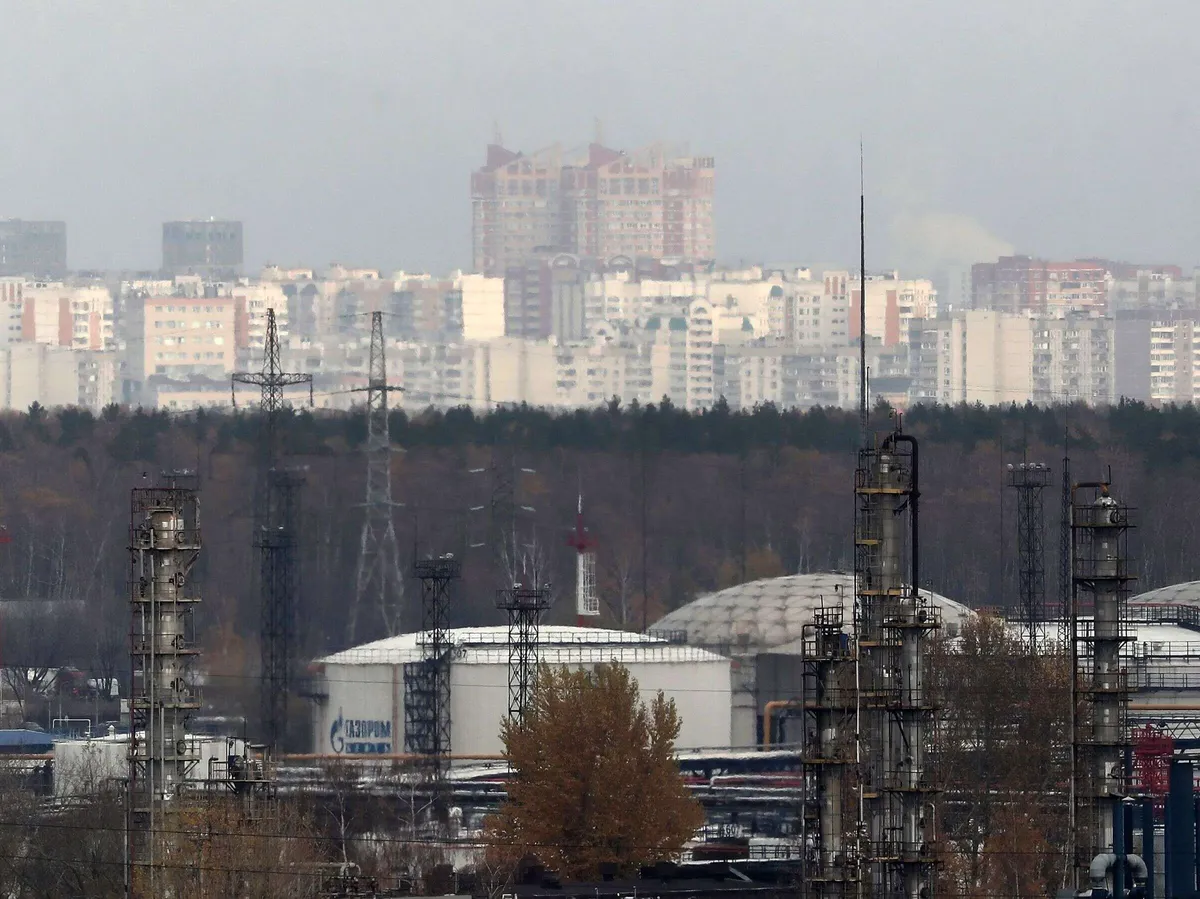 The European Union is discussing joining the price ceiling for purchases of Russian crude oil planned by the G7 organization of leading industrialized countries. This is reported by the news agency Bloomberg, which refers to unnamed sources familiar with the matter.
According to Bloomberg, the size of the price ceiling would be 65–70 dollars per barrel, which is more than some countries would like. This price cap would also be clearly higher than Russia's production costs for crude oil. In addition, Russia is already selling its oil at a clear discount compared to world market prices after losing a large part of its old European customers.
$65-$70 would also match crude oil's long historical average before the Russian invasion of Ukraine. After the attack began last February, oil market prices first rose sharply, but have since returned to pre-war levels.
Bloomberg says that the EU's preliminary solution on the price ceiling mechanism can come as early as Wednesday, when the representatives of the EU countries meet. According to sources, the price ceiling could be announced jointly by the EU and the G7 countries as early as Wednesday, if the EU countries decide to join.
The price cap would prohibit companies from providing transportation and services such as insurance and financial assistance to Russian oil anywhere in the world if it has been sold at a price higher than the price cap. The goal of the price ceiling is to keep Russian oil on the world market in order to avoid oil price spikes and on the other hand to limit Russia's income from oil.