U.S.
2 Michigan sisters survive after car is driven into ice cold lake, father dies in accident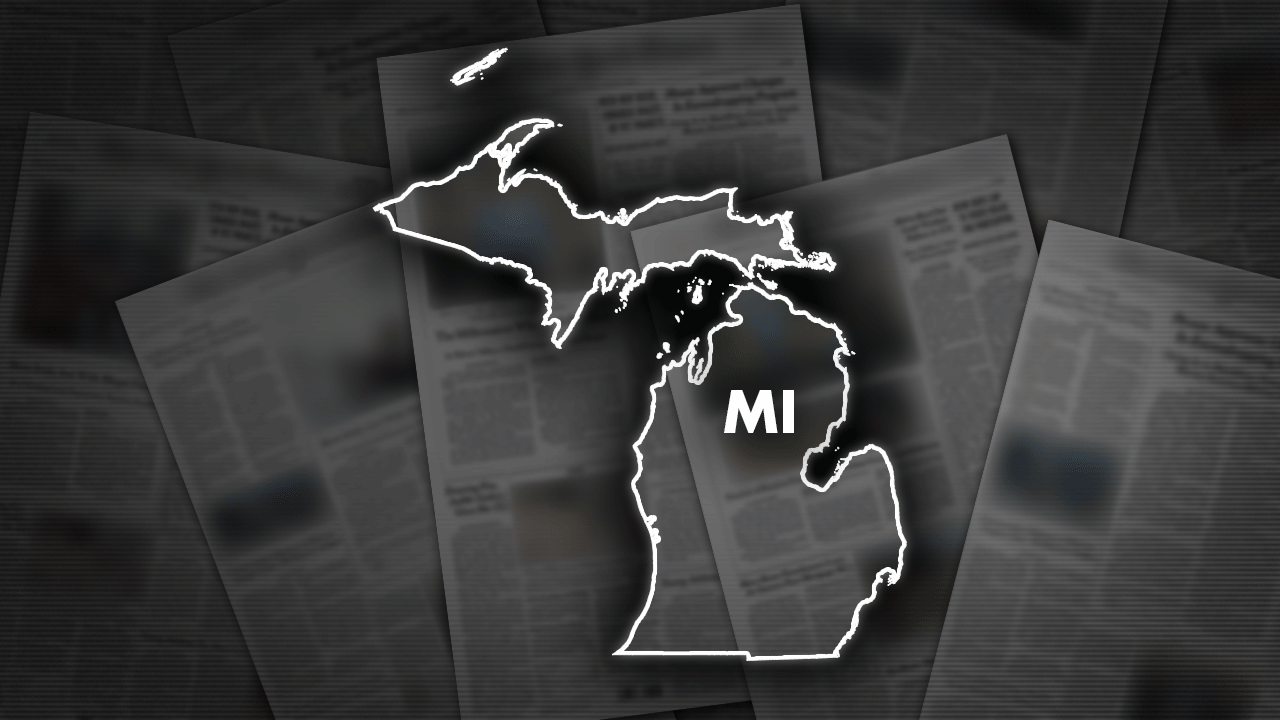 flash
Two sisters escaped from a car that went into a lake in western Michigan and then shivered for hours in soggy coats and bare feet before finally finding help, authorities said.
Their 52-year-old father, who was driving the car, was dead when divers located the vehicle Sunday in Lake Macatawa, the Ottawa County Sheriff's Office said.
The girls, ages 8 and 10, escaped through the rear of the car, got to shore and were alone overnight for hours before finding someone nearby at a home in Park Township. Many properties around the lake are vacant in the winter.
MICHIGAN FIREFIGHTERS PULL MAN TO SAFETY MOMENTS BEFORE TRAIN PLOWS INTO OVERTURNED JEEP: VIDEO
The air temperature was in the low 30s.
"I just saw a little face," Kevin MacLeod said, telling MLive/The Grand Rapids Press how he responded to a knock at his door. "I just figured they were in trouble."
The girls had stayed on someone's porch and waited for daylight, sheriff's Lt. Eric Westveer said.
JUDGES DROP MICHIGAN OFFICIALS' CHARGES IN FLINT WATER CASE
"They said they just huddled together through the night and kept each other warm until they were able to find a residence that had people in it," Westveer said.
The girls were taken to a hospital for observation. The crash remains under investigation.
CLICK HERE TO GET THE G3 Box News APP
"They're probably not going be good for a while," MacLeod said. "They lost their dad last night. That's tough at any age."