World
A bold estimate: With an "often overlooked" method, you can reduce your home's electricity bill by up to more than 450 e/month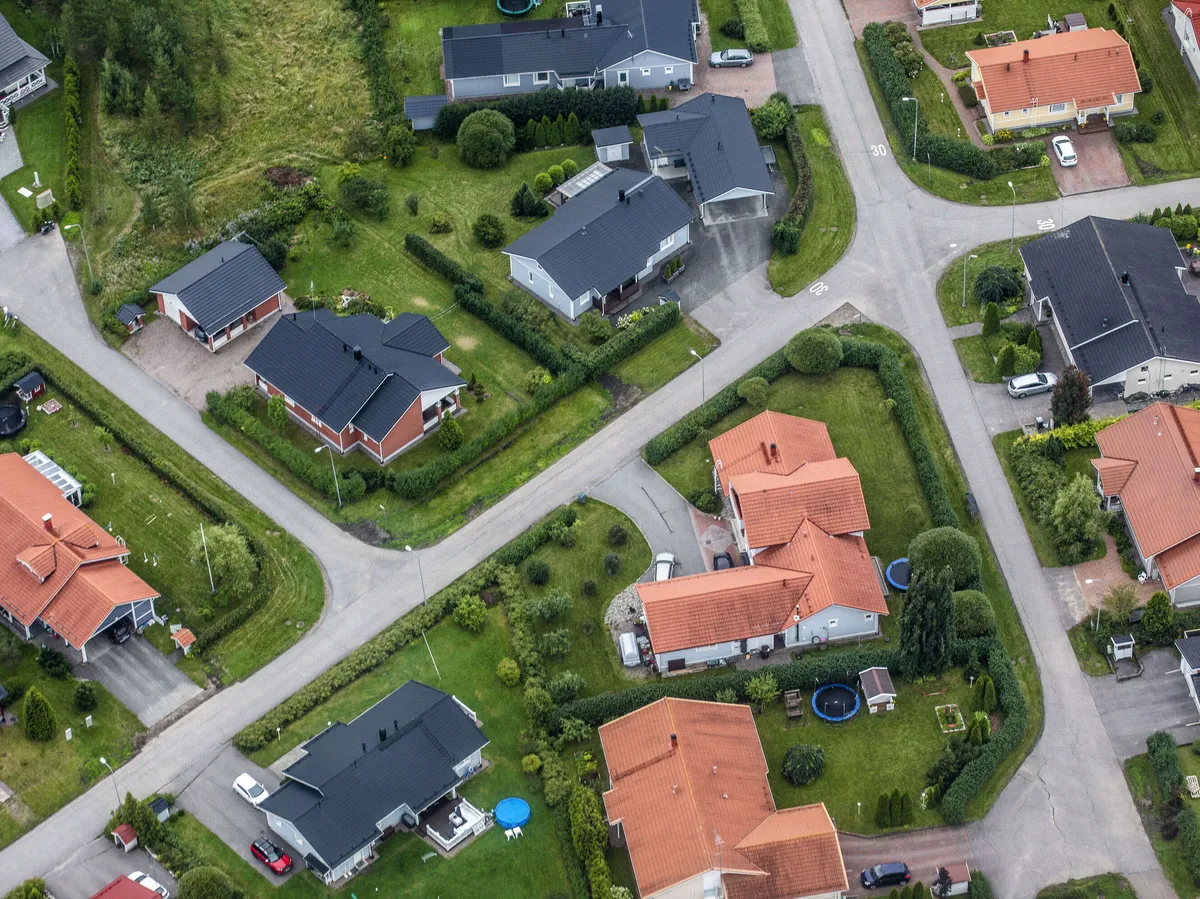 The non-profit organization Tulisija- ja savupippuhdistys TSY reminds that households can achieve significant savings by reducing heating costs.
"Using a fireplace for heating or as a support for it is important in achieving savings and smoothing out peaks in electricity consumption," the Fireplace and Chimney Association TSY says on its website.
The association reminds that the drastic increase in the cost of energy has significantly increased housing costs.
"By actively using the fireplace, households can save 1,500–5,500 euros a year on their electricity bill. The bigger the detached house is and the more often the fireplace is heated, the bigger the savings can be."
A saving of 5,500 euros would mean about 460 euros per month.
According to TSY, the annual electricity consumption of a 140-square-meter electrically heated detached house built in the 1980s is on average 25,000–30,000 kilowatt hours.
"Heating accounts for approximately two-thirds of the annual electricity consumption of an electrically heated detached house, i.e. 16,000-20,000 kilowatt hours. With regular use of fireplaces during November-March, the electricity consumption used for heating can be halved."
The Fireplace and Chimney Association TSY says that it is an expert association of manufacturers and importers in its field.
"When renovating their homes, people often make repairs that improve the energy efficiency of the apartment. Heat pumps are procured, windows and doors are renewed, and structures are sealed. Fireplaces are often overlooked."
Small wood burning also has unpleasant aspects. For example, according to a doctoral study published in the spring of 2020, small-scale burning of wood is the biggest source of emissions of small particles and black carbon in Finland, which causes 200 premature deaths every year.
According to TSY, the increase in energy efficiency of fireplaces has led to a reduction of fine particle emissions by more than a third.
"With a smaller number of clappers than before, you can save on the electricity bill. The health hazards of burning wood can be substantially reduced if you just remember to ensure that the wood fuel is dry and find out about the functionality of your own fireplace in the best possible way."