World
A 'phishing' campaign encourages users to fill out forms with their data to get free beer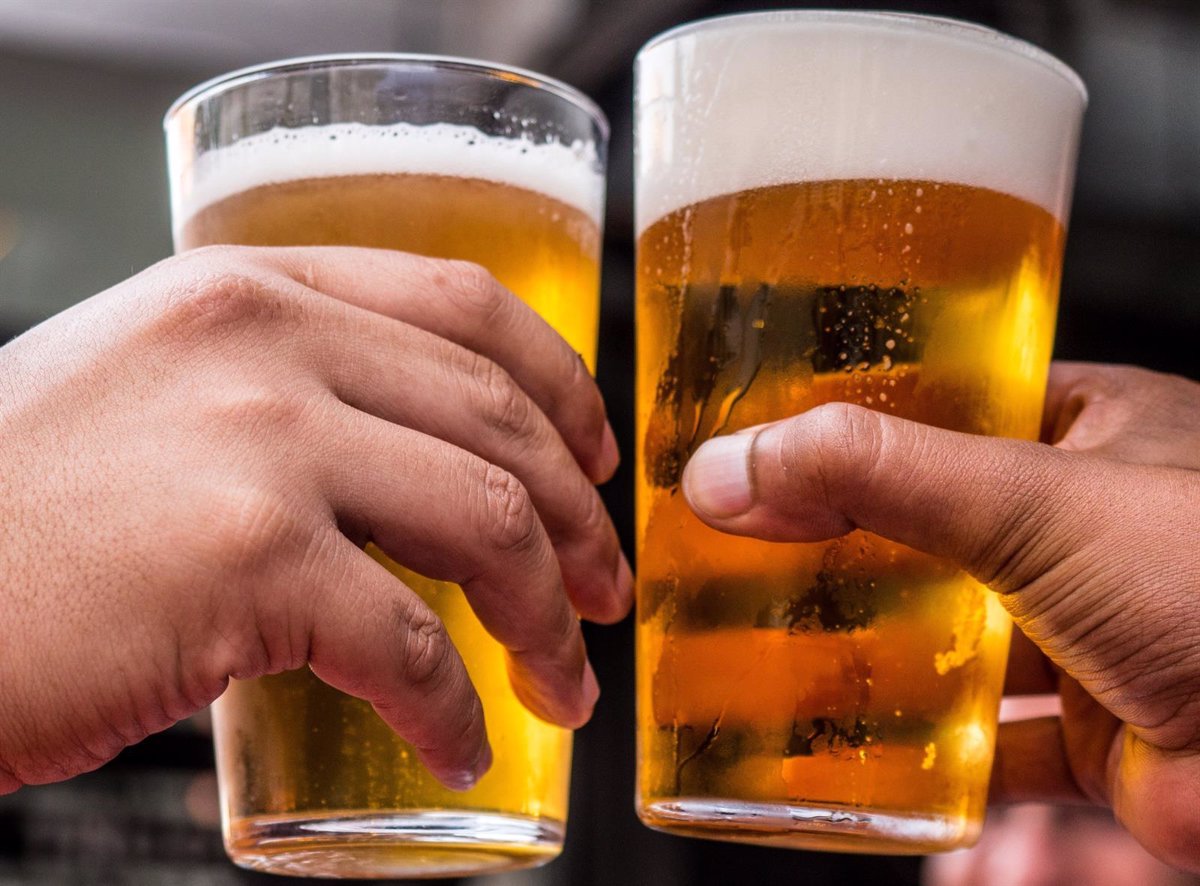 The Internet User Security Office (OSI) has reported a new 'phishing' campaign in which cybercriminals encourage WhatsApp users to participate in a contest that has free beer as a prize after filling out a form with their personal data.
Threat actors have developed this scam on the occasion of the Father's day, which is celebrated on next March 19in which they present a fraudulent website for victims to provide their credit card number.
Specifically, they pose as the Mahou brand and offer up to 2,000 mini-fridges with free beer as a prize. In return, the alleged brewing company requires participants make a payment of 2 euros.
The OSI has indicated that this contest begins with a series of questions about the brand and some evaluations from users who claim to have been awarded, which could encourage a good part of the victims to fill in your personal details.
Once this data is indicated, the presumably legitimate web page displays a window with various gift boxes when, theoretically, one of them houses the supposed gift of the contest. In the second attempt, the victim is rewarded with the aforementioned fridge and is forced to share it with other users via WhatsApp to complete the draw.
Then, two buttons are shown, the 'WhatsApp' button, in green, to share the draw with five groups or 20 friends on the platform; and the 'Follow', to receive the gift. If only the latter is pressed, the page will not respond.
After being shared among these contacts, the fraud includes a new tab to include personal and billing information, such as he name, los surnames,the address or the email.
Finally, it is indicated that 2 euros must be paid to obtain the refrigerator and another form opens to enter the credit card information. The prize will never arrive, but the cybercriminals will have already collected the data necessary to commit fraudulent activities.