U.S.
Arizona rancher accused of shooting and killing migrant on his ranch to remain jailed on $1M bond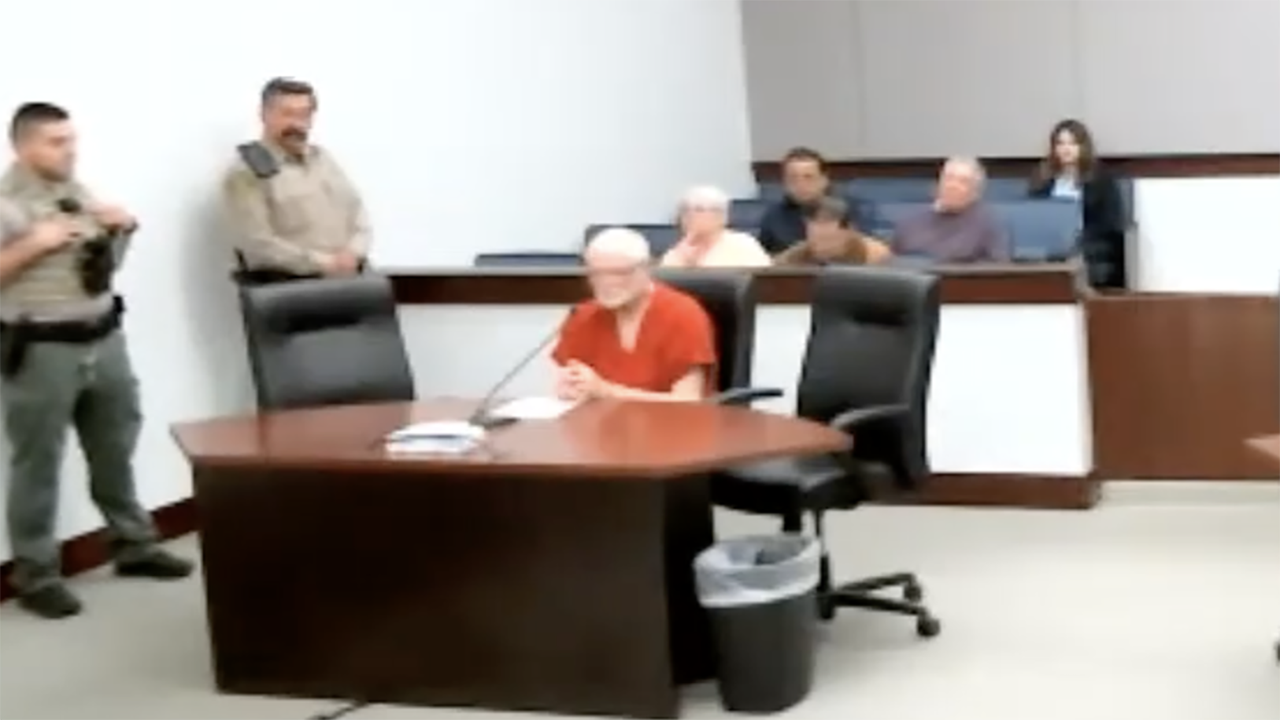 An Arizona rancher accused of shooting and killing a migrant on Jan. 30 will remain jailed on $1 million bond for at least another two weeks ahead of preliminary hearing scheduled for Feb. 22. 
George Alan Kelly, 73, is facing a first-degree murder charge in the death of 48-year-old Gabriel Cuen-Butimea, who was identified by a Mexican voter registration card that he was carrying. 
His court-appointed attorney requested that the preliminary hearing, which was scheduled for Wednesday, be pushed back due to the case's "fairly voluminous" disclosure that will "take significant time to review."
Authorities have been tight-lipped about the circumstances of the shooting. 
Santa Cruz County Sheriff's Deputy Chief Gerardo Castillo told Nogales International that authorities were called to Kelly's ranch in Kino Springs about a report of shots fired and found a deceased Hispanic male roughly 100 to 150 yards away from Kelly's home. 
TEXAS DEPUTIES STOP DRIVER HAULING 13 ILLEGAL IMMIGRANTS WEARING CAMOUFLAGE CLOTHING
Two assault-style rifles were taken from the scene. It did not appear that Kelly and Cuen-Butimea knew each other, according to the local news outlet. 
Kino Springs is roughly 10 miles east of Nogales, Arizona, and about 1.5 miles north of the U.S.-Mexico border. 
Federal court records show that Cuen-Butimea had a history of illegal border crossings, most recently in 2016, according to the Daily Mail. 
ARIZONA MAN ARRESTED AFTER WOMAN HE ALLEGEDLY SEXUALLY ABUSED ON JOGGING TRAIL FOUGHT BACK, POLICE SAY
Kelly appeared in court on Feb. 2, wearing an orange jail jumpsuit and handcuffs. He requested reading glasses and inquired about how he could speak with his wife.
"My wife is present in the court. May I ask her to make an appointment for an audio-visual conference? I've not been able to talk to her or anyone," Kelly said on Feb. 2. 
Emilio Velasquez, justice of the peace in Santa Cruz County, explained that she'd have to make an appointment through the sheriff's office.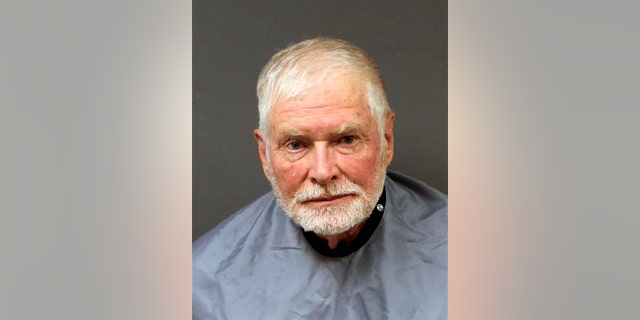 CLICK HERE TO GET THE G3 Box News APP
Kelly's court-appointed attorney did not respond to a request for comment on Wednesday. 
She wrote in a filing on Wednesday that Kelly "does not qualify for court appointed counsel, and is in the process of procuring counsel to represent him."