Politics
Biden State Department nominee accused of supporting anti-Israel BDS movement withdraws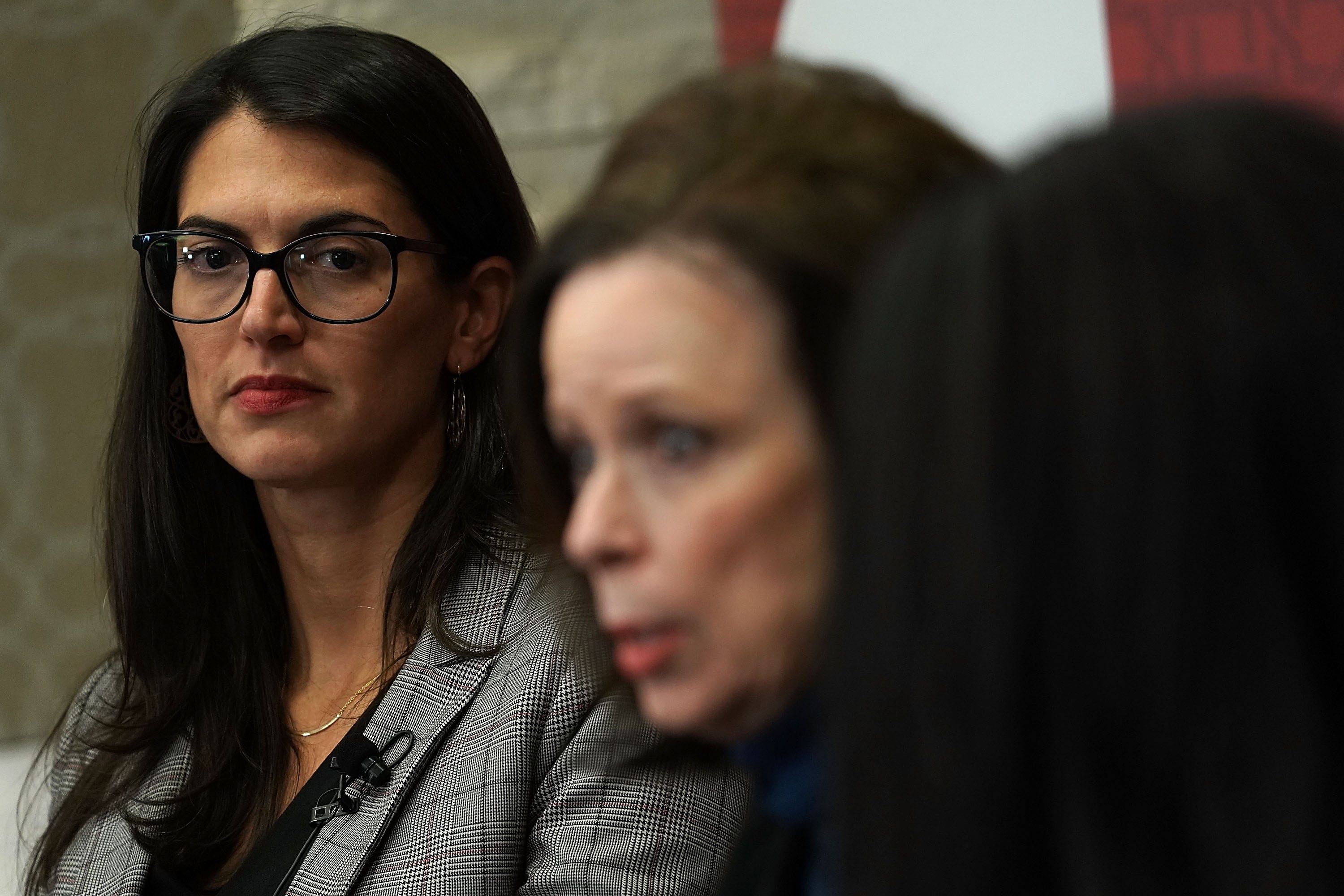 President Biden's top pick to lead a State Department human rights position stepped down Tuesday after facing more than a year of ardent GOP pushback when she was accused of supporting anti-Israel groups, first reported Politico.
Sarah Margon was nominated as assistant secretary of State for democracy, human rights and labor in April 2021, but she faced tough rebuke over suspected support for the Boycott, Sanctions and Divestment (BSD) movement, which seeks to punish Israel financially for its actions against Palestinians.  
Margon has denied support for BSD, but after months of no traction on her nomination decided to remove herself as a nominee.
ISRAELI TROOPS FATALLY SHOOT PALESTINIAN TEACHER, MILITANT DURING RAID IN OCCUPIED WEST BANK
"I don't see a path forward for confirmation, and after 1 ½ years, it's time to move on," Margon told Politico Tuesday. "I will continue to work on democracy and human rights, and am grateful to President Biden and Secretary [of State Antony] Blinken for their confidence in me and the honor of a nomination."
The Biden nominee faced criticism from Senate Foreign Relations Committee's ranking member Jim Risch, R-Idaho, over tweets she made that were critical of Israel.
Specifically, in a September 2021 hearing he pointed to a November 2018 post she made in support of a then-Airbnb boycott in West Bank settlements.
"Thanks Airbnb for showing some good leadership here, other companies should follow suit," she wrote, according to a Jerusalem Post report.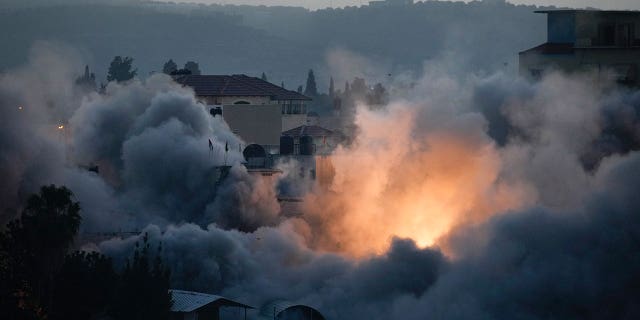 ISRAELI FORCES FATALLY SHOOT PALESTINIAN MILITANT IN OCCUPIED WEST BANK
Margon reportedly attempted to explain her tweet by saying she believed "the private sector has an important role to play in not pursuing discriminatory practices."
Margon told the committee she did not support BSD and would support the position and policies of the Biden White House as it attempts to find a two-state solution. 
"With all due respect, ma'am, I don't believe it," Risch said. "Saying it over and over again just doesn't square with your actions."
The senator also reportedly pointed to a 2020 post in which she retweeted a New York Times opinion piece titled "I no longer believe in a Jewish state" and asked if she still believed this.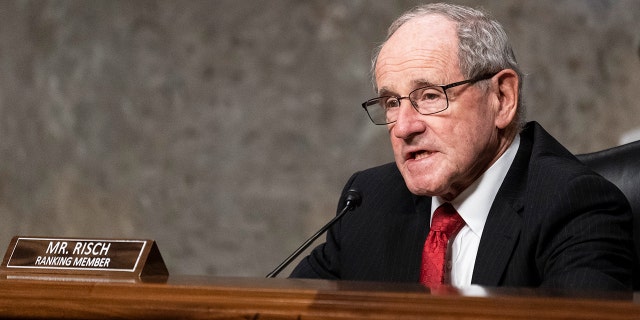 CLICK HERE TO GET THE G3 Box News APP
"Sometimes when we retweet or say things in the heat of the moment, we do not necessarily think of the broader impact of them," she said in response. "What I was focused on was the importance of ensuring Israelis and Palestinians could have equal protection under the law, access to democratic processes, security and prosperity. That was the thrust of my tweet."
Risch reportedly said he was not convinced and would not support her nomination. 
G3 Box News could not immediately reach Margon for comment.