U.S.
Connecticut man gets 120 years for 1987 double homicide of father, son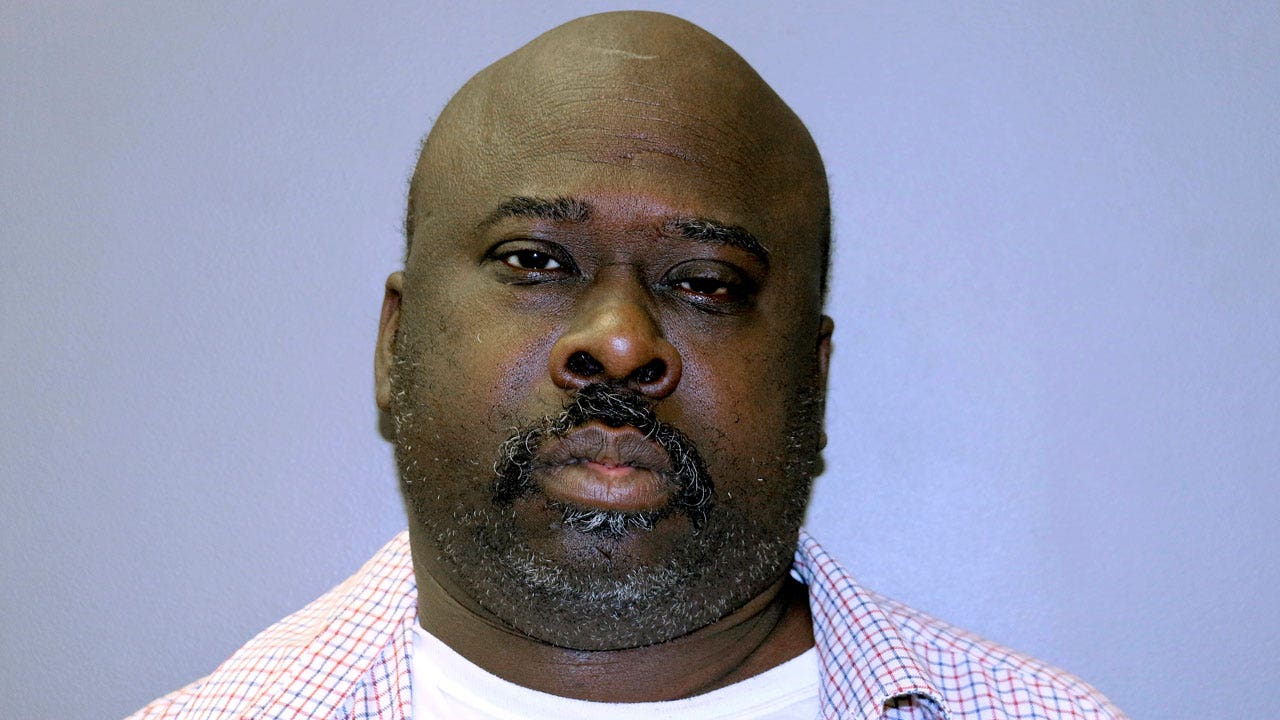 A Connecticut judge sentenced a 55-year-old New Haven man to 120 years in prison for the gruesome slaying of a father and son, part of a murder case that spanned more than three decades and which the judge on Tuesday said included "a demonic level of violence and terror."
A jury found Willie McFarland guilty of murder in November for the deaths of the two men, Fred Harris, 59, and Greg Harris, 23.
LONGTIME SUSPECT FINALLY CONVICTED IN CONNECTICUT DOUBLE-HOMICIDE FROM 1987
McFarland was sentenced to 60 years for each of the murders, terms that are to be served consecutively, according to a statement by New Haven State Attorney John P. Doyle Jr. The father and son were found bound and with their throats slashed in their Hamden, Connecticut, home in 1987.
In handing down the sentence, Judge Elpedio N. Vitale called McFarland "an unqualified menace to society."
SUSPECT IN WISCONSIN DOUBLE HOMICIDE ARRESTED IN ARKANSAS
McFarland quickly became a suspect and was questioned soon after the killings. But for years, authorities had no physical evidence linking him to the crime. They continued to look, conducting DNA testing around 2006 and again in 2018.
McFarland was arrested in 2019.
CLICK HERE TO GET THE G3 Box News APP
"After 35 years, the man responsible for the murder of a father and son, in their own home, has been brought to justice," Doyle said.