World
Countries supporting Ukraine promise "unprecedented amount of aid" to counter Russian aggression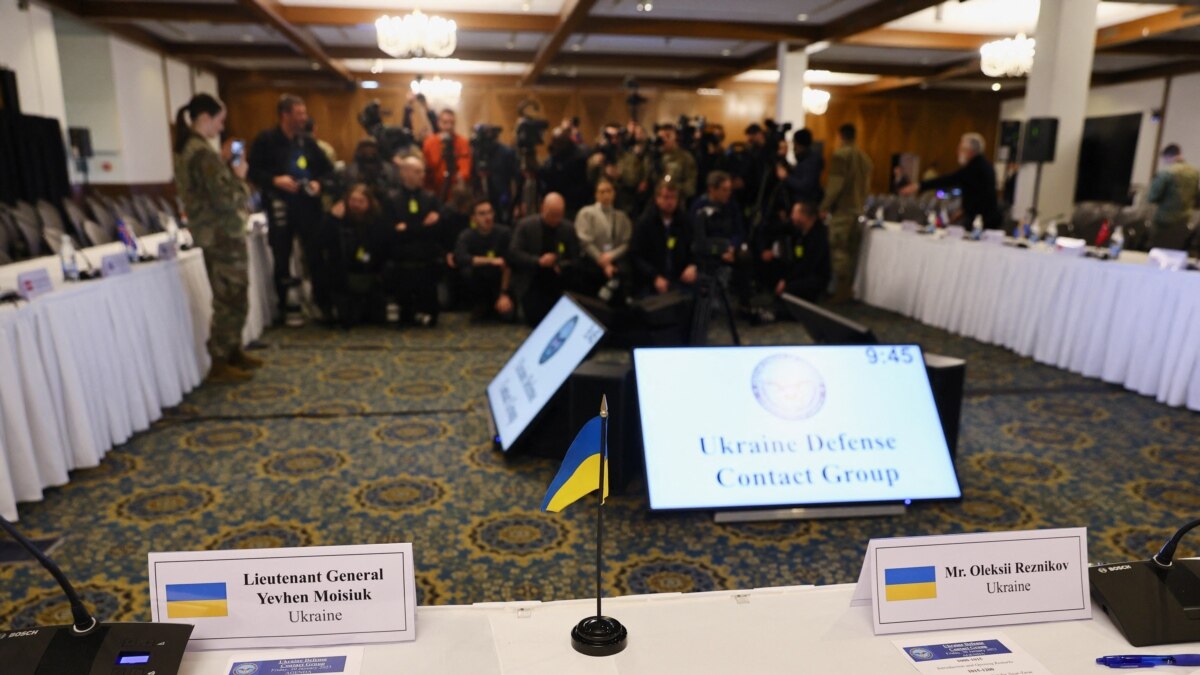 Countries providing political, military and economic support to Ukraine promise "unprecedented amount of aid" to counter Russian aggression.
That issue is being discussed today in an international conference convened at the Ramstein American military base complex in Germany, in which the defense ministers of NATO and other countries providing aid to Kiev participate.
On the agenda of the conference is the regulation of the transfer of military aid to Ukraine. It is already the 8th conference in the Rammstein format.
Yesterday, President of Ukraine Volodymyr Zelensky said that "Kiev expects strong decisions from Ramstein, including the provision of heavy equipment and modern air defense systems."
The United States yesterday announced a new package of $2.5 billion in military aid to Ukraine.
According to the Pentagon, Ukraine will receive more than 100 armored personnel carriers and infantry fighting vehicles, air defense systems and other weapons with this package.
The Americans will provide Kiev with ammunition for modern NASAMS anti-aircraft missile systems, 8 Avenger anti-aircraft missile systems, a Bradley armored personnel carrier, 90 Stryker armored vehicles with special demining trailers, 350 units of various high-mobility multipurpose vehicles, more than 3 million rounds of ammunition, night vision devices, spare parts and other equipment.
Since the Russian invasion of Ukraine on February 24 last year, Washington has provided Kiev with nearly $27 billion in military aid.