U.S.
Dallas police open criminal investigation after clouded leopard escapes from zoo exhibit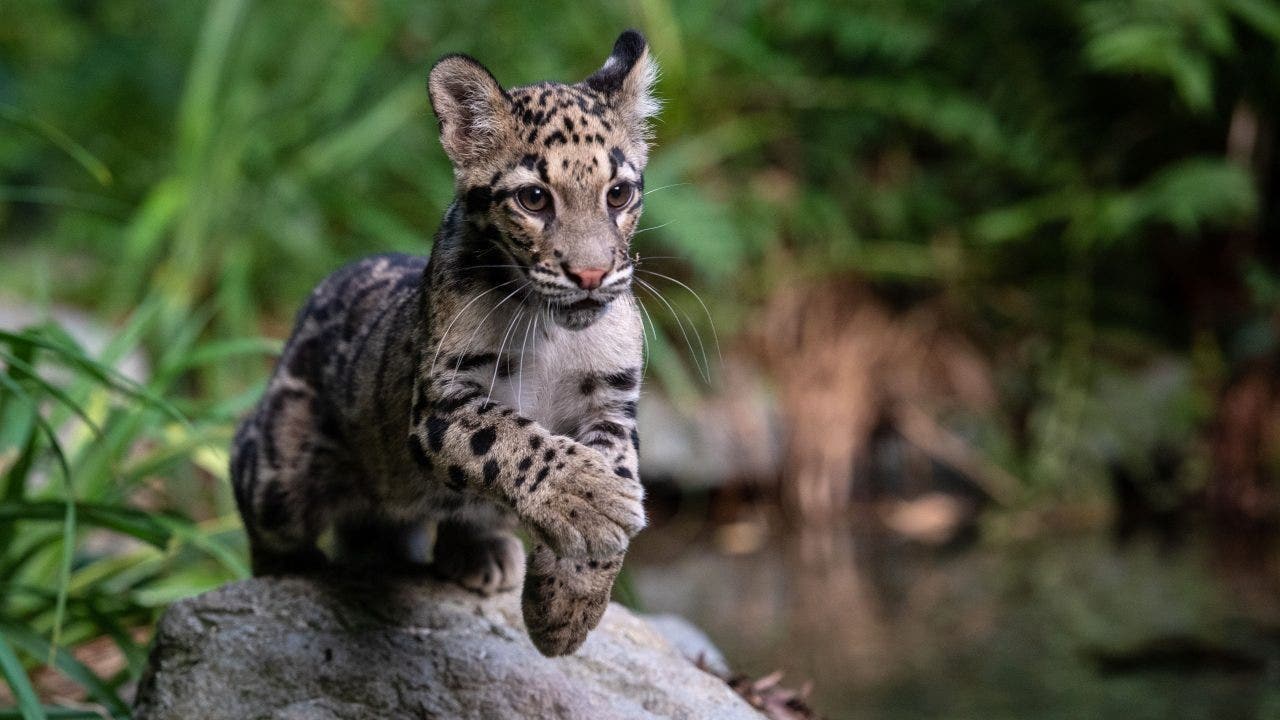 Dallas Police and officials from the Dallas Zoo announced In a press conference on Friday that they believe a clouded leopard's escape from its exhibit was an intentional act. 
Gregg Hudson, President & CEO of the Dallas Zoo, explained that on Friday morning, zoo staff followed their daily protocols and did a headcount and check of the zoo's exhibits. At that point, they discovered Nova, a 4-year-old clouded leopard, was missing from its enclosure. 
"We found a suspicious opening in the habitat wall at the front of the exhibit," explained Hudson. "It was clear that this opening was not habitat failure, it wasn't exhibit failure, and it wasn't keeper error."
DALLAS ZOO CLOUDED LEOPARD ESCAPES, MASSIVE SEARCH UNDERWAY
Dallas Police public information officer Warren Mitchell concurred with Hudson's assessment of the situation.
"It is our belief that this was an intentional act, and so we have started a criminal investigation," explained Mitchell. "The fence that it escaped from was intentionally cut."
The massive search for Nova is continuing. Hudson explained that the leopard is likely still on the property, but that finding her will prove to be a challenge.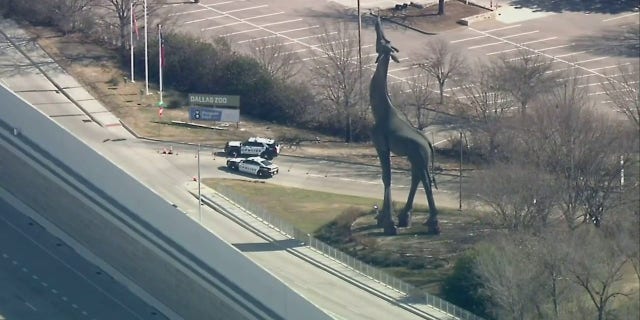 ZOO OFFERS THE PUBLIC A PEEK AT ENDANGERED SUN BEARS RESCUED FROM ILLEGAL WILDLIFE TRAD
"These are very elusive animals. They live in dense forests up in the trees, so it's a very difficult animal to try and find," Hudson said. 
Mitchell explained that the police have also deployed drones to aid in the search.
"We have sophisticated technology with our drones to where we were able to calibrate the heat signature of that particular cat, so we've been searching all over. We have technology, but just right now it's [been] unsuccessful," Mitchell explained.
CLICK HERE TO GET THE G3 Box News APP
If Nova makes it off zoo grounds, the public is urged to send tips and photos to the zoo at 469-554-7501, [email protected] or on Twitter. No one should attempt to grab the leopard themselves.