U.S.
Dallas Zoo asks police to investigate 'unusual' death of endangered vulture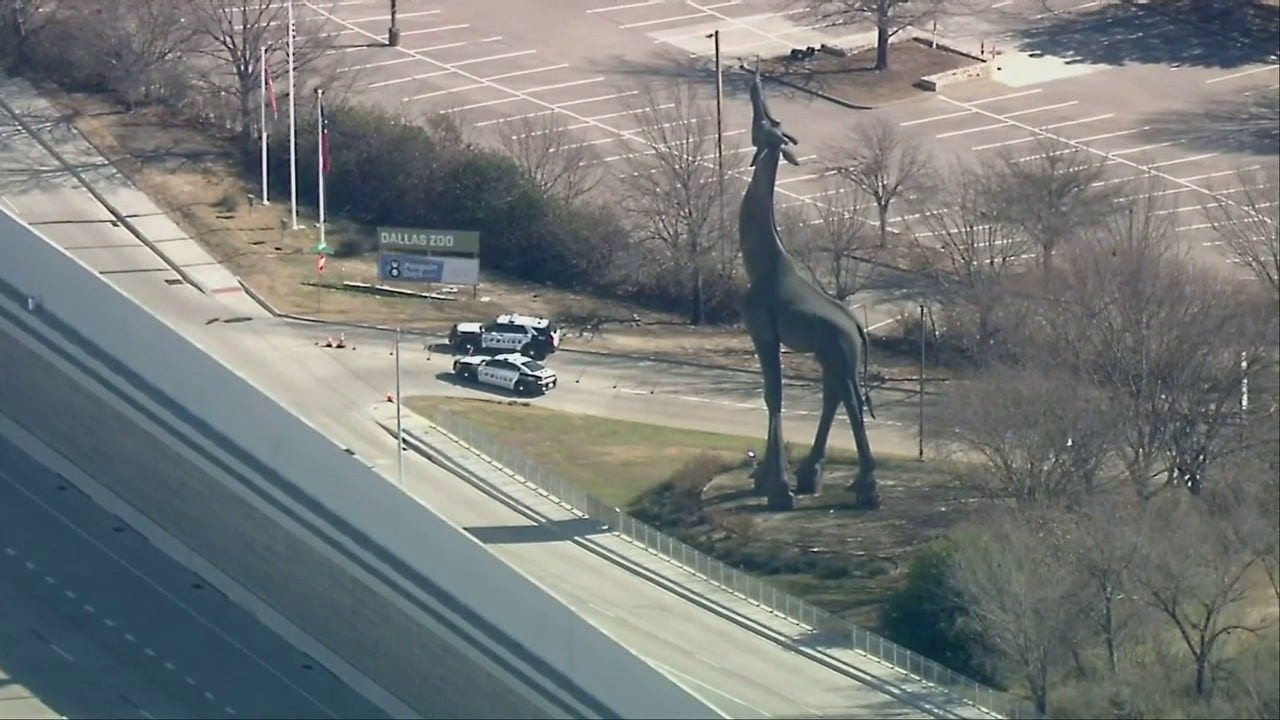 The Dallas Zoo alerted police to an "unusual" death of an endangered vulture in their Wilds of Africa habitat over the weekend, about one week after a clouded leopard escaped through a "suspicious opening."
"The animal care team is heartbroken over this tremendous loss," the Dallas Zoo wrote on Twitter on Sunday, noting that the "circumstances of the death are unusual" and it "does not appear to be from natural causes."
"Given the recent incidents at the Zoo, we alerted the Dallas Police Department."
The vulture's death comes after a clouded leopard, Nova, escaped through an opening in her exhibit one week ago. An hours-long search ensued and the big cat was eventually found uninjured and still on-grounds at the zoo. 
Officials said at the time that the opening to Nova's exhibit was intentionally cut. 
ZOO OFFERS THE PUBLIC A PEEK AT ENDANGERED SUN BEARS RESCUED FROM ILLEGAL WILDLIFE TRADE
While investigating how Nova escaped, another opening that appeared to be intentionally cut was found in an exhibit for langur monkeys. None of the monkeys had escaped from the habitat, but police opening a criminal mischief offense report.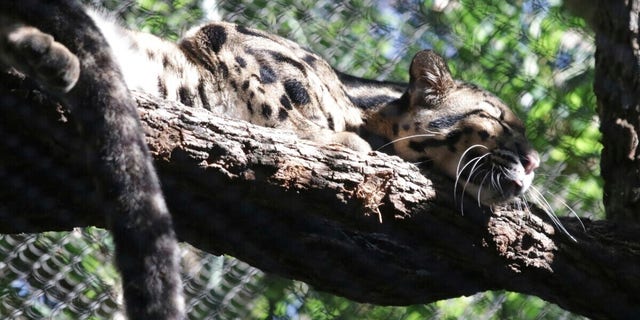 CLICK HERE TO GET THE G3 Box News APP
The Dallas Zoo said that it added additional security cameras on the grounds and increased security patrols at night. 
"We will continue to implement and expand our safety and security measures to whatever level necessary to keep our animals and staff safe," the Dallas Zoo said.