U.S.
Dallas Zoo says two emperor tamarin monkeys were taken from their enclosure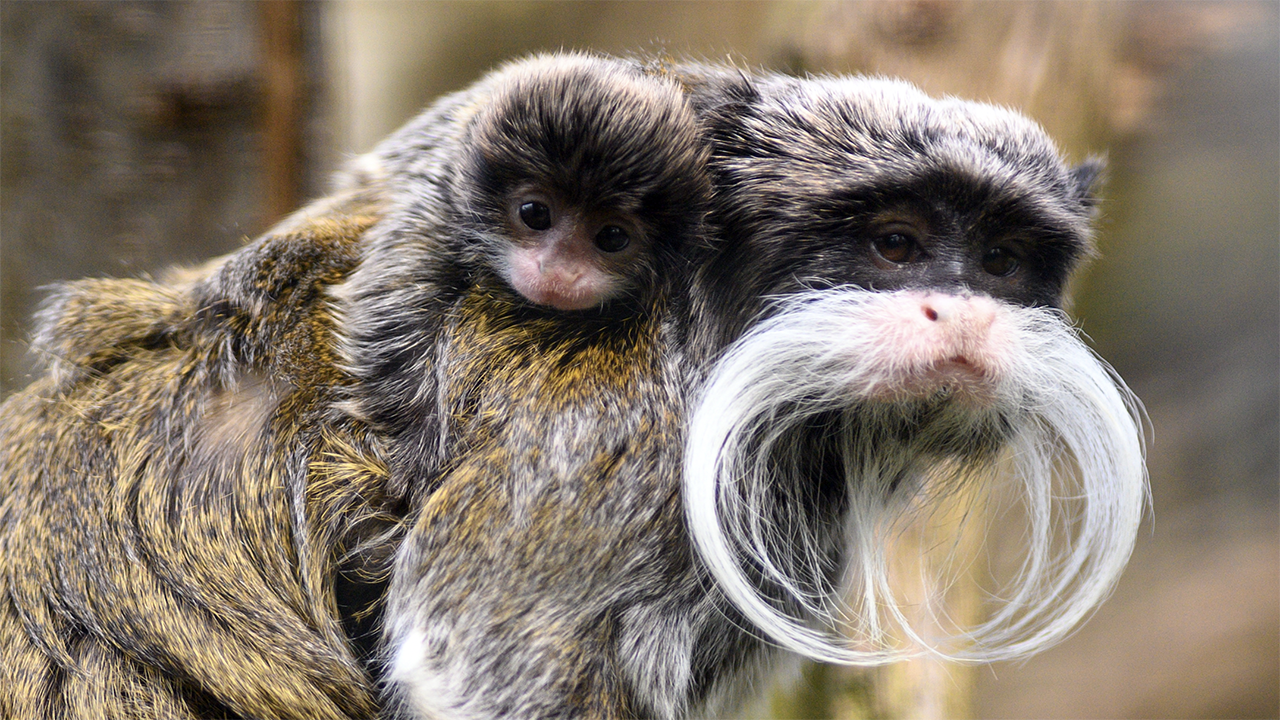 Two emperor tamarin monkeys were stolen from their habitat at the Dallas Zoo, the latest in a string of bizarre incidents at the zoo this month. 
An animal care team discovered that the two monkeys were missing on Monday morning and alerted police. 
"It was clear the habitat had been intentionally compromised," the Dallas Zoo explained. "Based on the Dallas Police Department's initial assessment, they have reason to believe the tamarins were taken." 
Emperor tamarins are small monkeys known for their long white whiskers that sweep around their face, resembling a mustache. 
ZOO OFFERS THE PUBLIC A PEEK AT ENDANGERED SUN BEARS RESCUED FROM ILLEGAL WILDLIFE TRADE
Staff at the Dallas Zoo searched across the grounds and failed to located them on Monday morning. 
Trouble at the zoo began on Jan. 13, when a clouded leopard named Nova escaped from an opening in her habitat that was intentionally cut. Nova was eventually found uninjured after an hours-long search. 
While investigating how the big cat escaped, zoo officials found another intentionally cut opening in a habitat for langur monkeys, but none of them had escaped.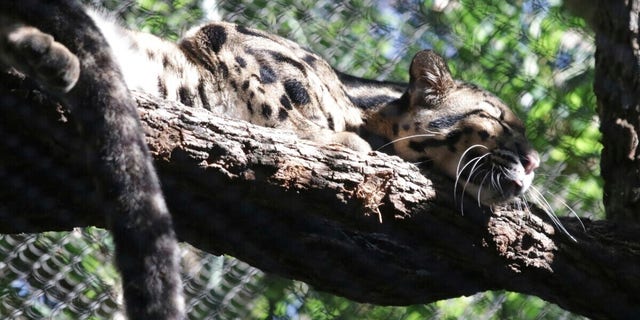 CLICK HERE TO GET THE G3 Box News APP
Then on Jan. 22, an endangered vulture was found dead in the Wilds of Africa habitat. The zoo said that the "circumstances of the death are unusual" and it "does not appear to be from natural causes."
The Dallas Police Department did not immediately return a request for comment on Monday.