U.S.
Man who shot Tennessee nurse convicted of 2nd-degree murder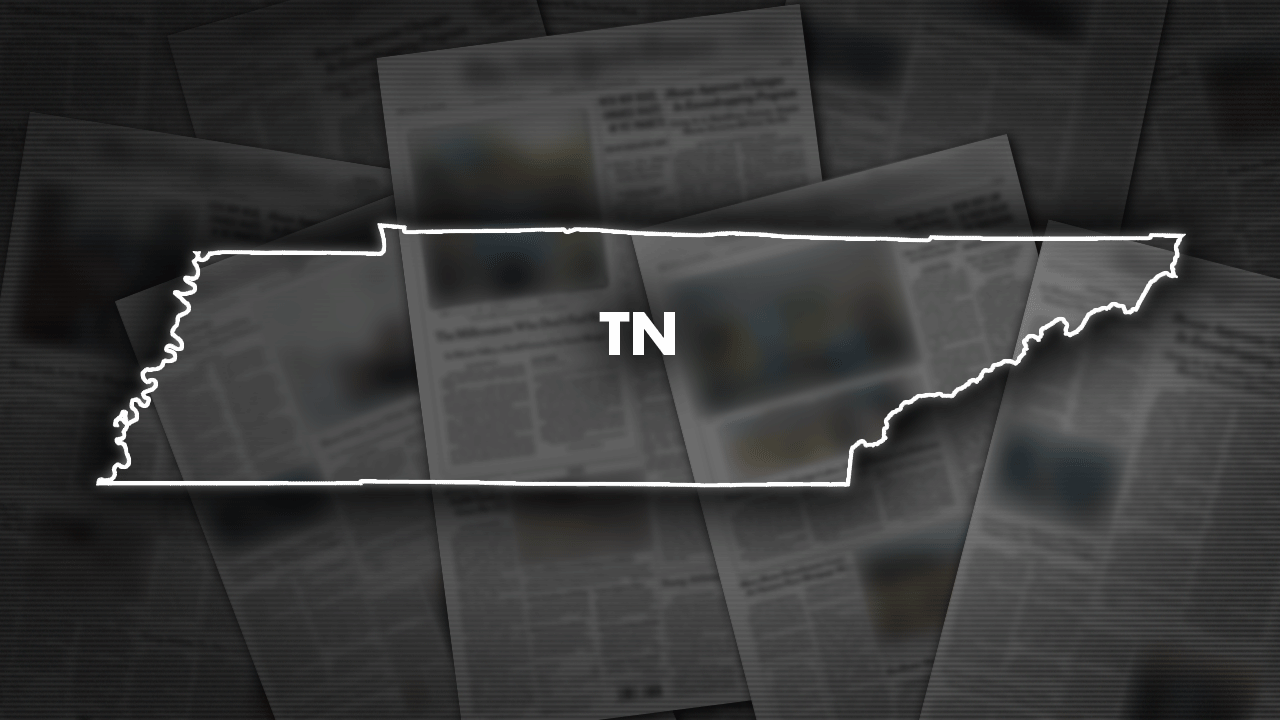 The man who shot and killed a Tennessee nurse as she was driving to work two years ago was found guilty of second-degree murder on Tuesday, while a co-defendant was acquitted.
Devaunte Hill and James Cowan were both charged with first-degree murder in the death of 26-year-old Caitlyn Kaufman. The jury deliberated for more than 11 hours before returning a guilty verdict for Hill and acquitting Cowan, The Tennessean reported.
Hill had admitted to killing Kaufman on Dec. 3, 2020, as she drove to work at St. Thomas West Hospital in Nashville shortly after 6:00 p.m.
DEFENSE ARGUES TENNESSEE ROAD RAGE KILLER'S ACTIONS NOT PREMEDITATED
"I did it. I wasn't thinking," he testified in court last week.
Hill testified that he had been using drugs when he got in the car with Cowan to go pick up Cowan's girlfriend.
Kaufman cut them off, and "Cowan hit the brakes and it startled me," he testified. "I remember picking up the gun and firing the shots, but I couldn't recall in that moment how many shots I'd fired."
A single bullet — one of six fired at her — killed Kaufman, according to testimony.
Kaufman's Mazda CX-5 SUV was discovered wrecked along Interstate 440 around 9 p.m. by a Metro Parks officer who thought it was a single-vehicle wreck. He discovered the car riddled with bullets and Kaufman dead inside.
At trial, Assistant District Attorney Jan Norman argued that the pair acted with both premeditation and intent when Hill picked up the gun to fire and Cowan drove the car alongside Kaufman's on the interstate.
Hill's attorney, Georgia Sims, said her client's actions were an impulse and extreme overreaction, for which he takes responsibility.
"He wants you to know that even though he did not intend, or plan for her to die, he is the person who pulled the trigger and ended her life," Sims said.
Attorney Ron Munkeboe, representing Cowan, argued that his client was merely the driver, with no role in the shooting. Neither man knew Kaufman.
Hill and Cowan did not immediately turn themselves in to police, and nearly $65,000 in reward money was raised to find the people who killed Kaufman. A tip to police, from Hill's childhood friend, ultimately identified Hill, 23, and Cowan, 30, as possible suspects.
After the verdict was read, Hill's sister, Fredricka Williams, said, "We'll take it. We can't change what happened. We're still going to support him."
NASHVILLE ICU NURSE AND 'HEALTH CARE HERO' SHOT AND KILLED ON WAY TO WORK
Kaufman's family and prosecutors with the Davidson County District Attorney's Office left the courtroom without any comments.
Hill will remain in custody and return to court Friday, March 3. He faces between 15 and 25 years in prison, his attorney said.
Kaufman was from Chicora, Pennsylvania, a small town in Butler County that sits 50 miles northeast of Pittsburgh. She moved to Nashville in 2018 after accepting a job, fulfilling her longtime desire to live in Nashville.
CLICK HERE TO GET THE G3 Box News APP
"It was the city of her dreams," her mother, Diane Kaufman, told The Tennessean in 2020.