U.S.
Memphis police say burglars 'dragged' Popeyes employees across floor, demanded cash at gunpoint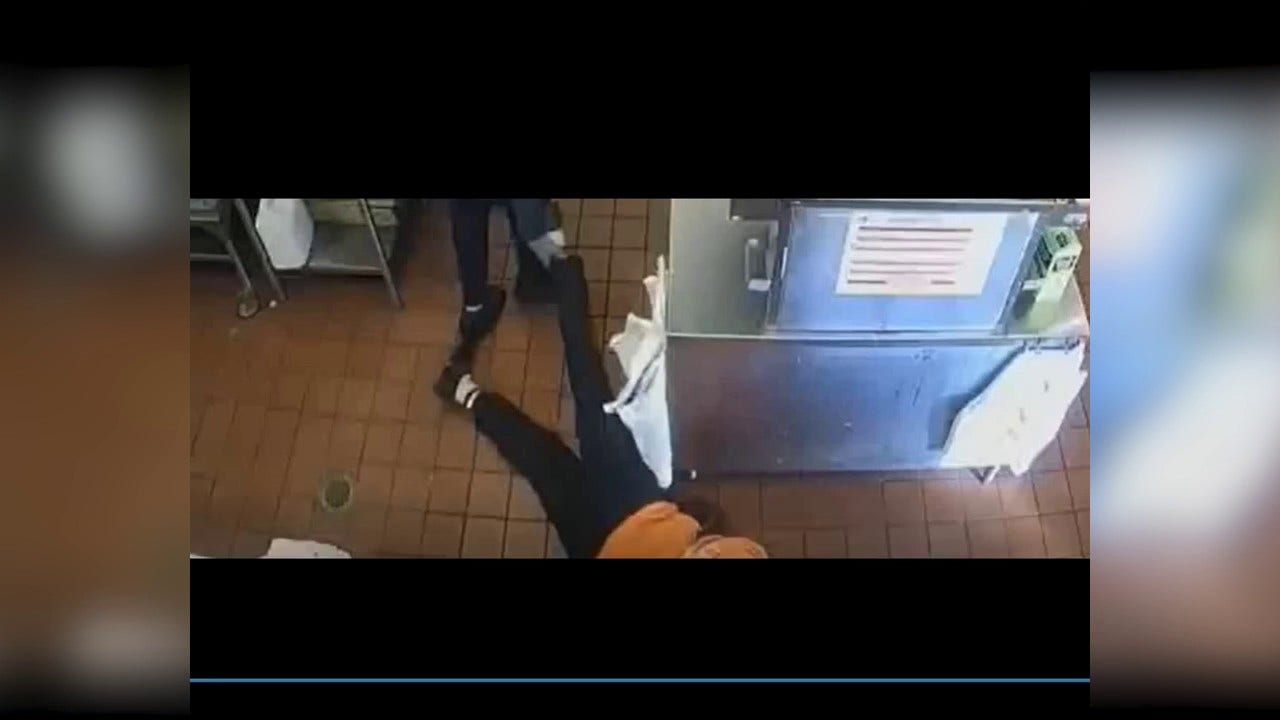 Police in Memphis, Tennessee say that two people entered a Popeyes chicken restaurant and dragged employees by their legs during a robbery.
The incident happened on Jan. 15 at around 8:56 a.m. when two males entered the business and "grabbed an employee" as they were entering a rear door, then "slammed them violently to the ground," according to the Memphis Police Department.
According to officials, other employees were also dragged by the suspects across the floor.
Police say that the suspects then held the several employees at gunpoint, forcing them to open the cash registers.
PENNSYLVANIA WOMAN ALLEGEDLY MURDERS ELDERLY PARENTS, DISMEMBERS THEIR BODIES WITH ELECTRIC CHAINSAW
After gathering the money, the suspects fled from the business, police said.
IOWA COPS CLEARED OF WRONGDOING IN 16-YEAR-OLD'S SHOOTING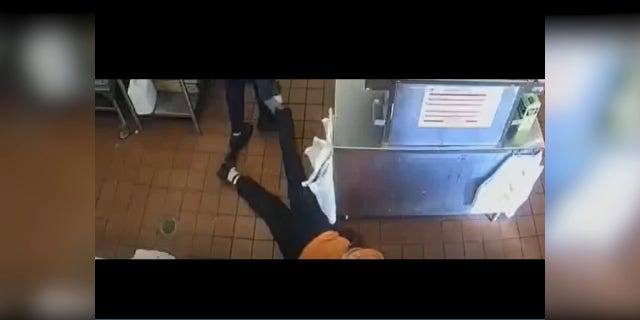 One suspect is described as being 5'8″ with an average build and a dark ski mask, and the other is described as 6'2″ with a heavy build and a dark ski mask.
The Memphis Police Department says no arrests have been made in the case.
CLICK HERE TO GET THE G3 Box News APP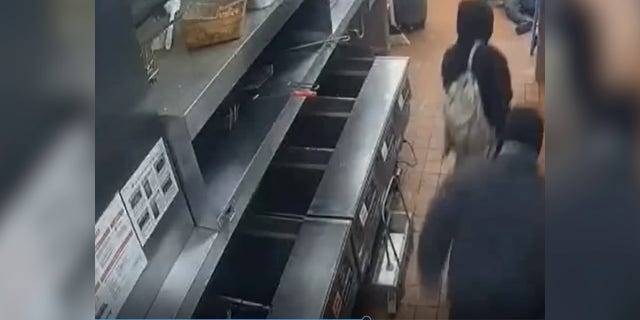 People with information about the incident are encouraged to call 901-528-CASH.