U.S.
Michigan man who shot woman in neck now accused of assaulting child's mother while out on bond: police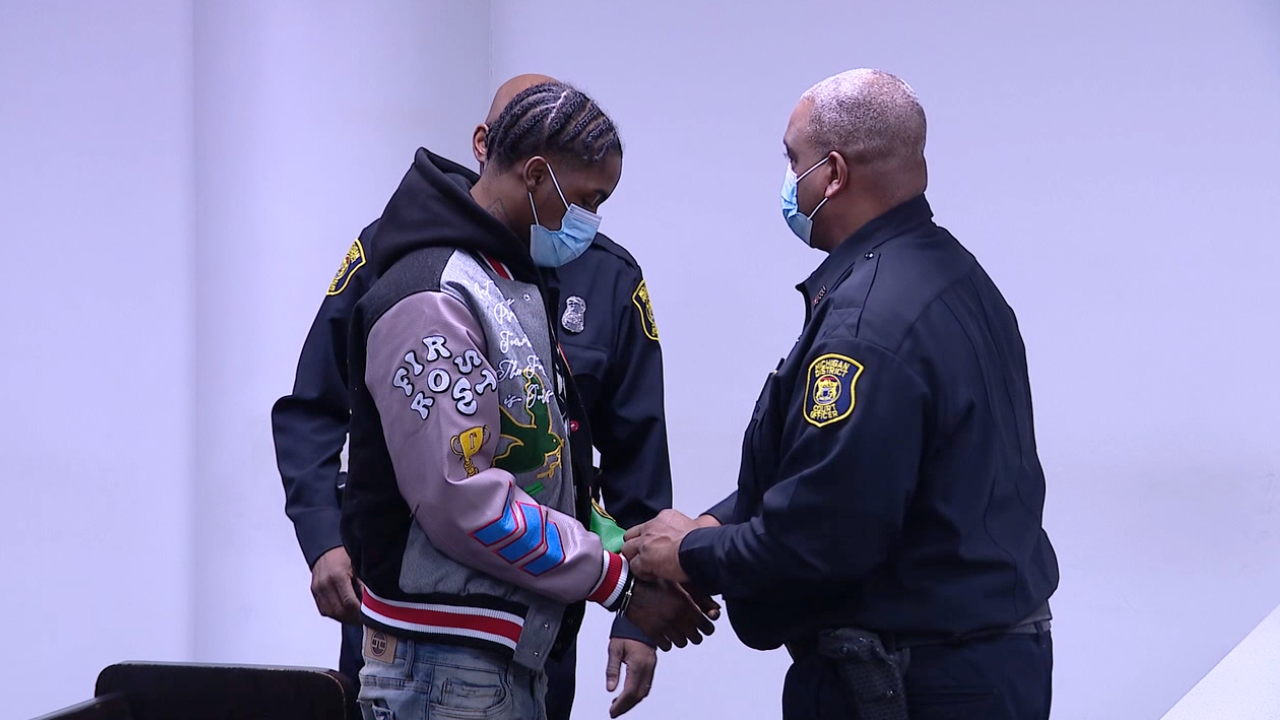 A man in Michigan is accused of assaulting the mother of his child after he was released from jail on bond.
Detroit police say that Torrion Hudson, 22, shot a woman in the neck at a local gas station on Dec. 21 and was put in jail on a $1 million bond, according to FOX Detroit.
During a Dec. 28, 2022 hearing, Hudson's bond was lowered to $250,000, which wasn't contested during another bond hearing on Jan. 5, according to Detroit News.
Hudson posted the $250,000 bond through a bail bondsman, and has been on house arrest with GPS monitoring since Jan. 11. The Wayne County Prosecutor's Office attempted to stop the court from lowering Hudson's bond, but a judge allowed the bond to be lowered, according to FOX Detroit.
TYRE NICHOLS' FAMILY DISMISSES RUMOR IN MEMPHIS MAN'S BEATING DEATH AFTER POLICE STOP
Police say that Hudson beat the mother of his child on Jan. 28, adding that he was back in jail by Tuesday. Detroit police haven't released details surrounding the alleged assault. According to the Detroit News, the woman is in serious condition at a local hospital.
During a press conference on Monday, Detroit Police Chief James White mentioned the arguments surrounding bail reform helping non-violent offenders, but said that Hudson "is not a non-violent offender. This is somebody who has now victimized three women in our community."
Kyla Moore, 19, was the woman allegedly shot by Hudson on Dec. 21, according to police. However, Hudson is also accused of shooting and beating an 18-year-old woman on Dec. 20, but officials say that the woman was too scared to cooperate with police at the time. 
CONNECTICUT MAN WHO JUMPED TO DEATH FROM ROOFTOP BAR HAD BEEN ARRESTED DAYS EARLIER, REPORT REVEALS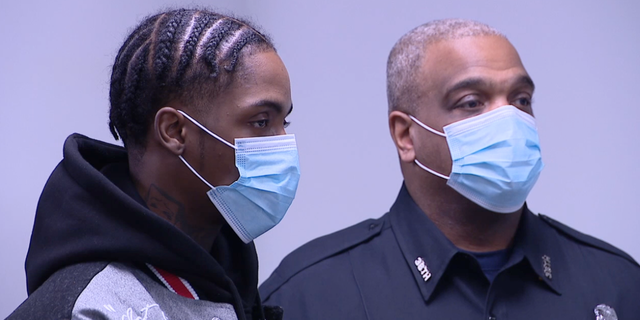 Keta Moore, Kyla's mother, said that Hudson did what everyone thought he would do if released from jail.
"We knew it. Just a matter of time. Just like a thief, they'll always steal, and a criminal will always be a criminal," Keta said. "He's violent and you would let a violent offender back on the street to revictimize. He did exactly what everybody thought that he was going to do."
CLICK HERE TO GET THE G3 Box News APP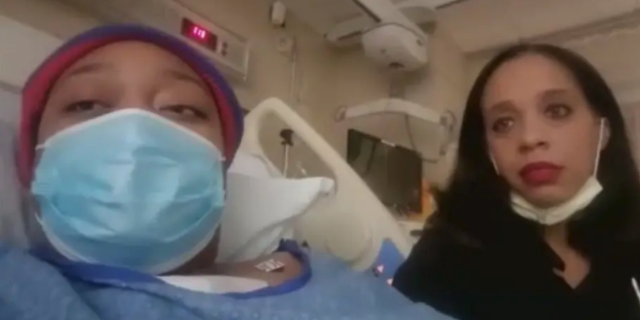 Kyla added that her daughter hasn't fully recovered from the December shooting.
"Her breathing is not 100%. She is having issues with breathing. We are just hoping over time it will heal, or she'll need another procedure," Keta said.