U.S.
Michigan rappers identified, person of interest being questioned in slayings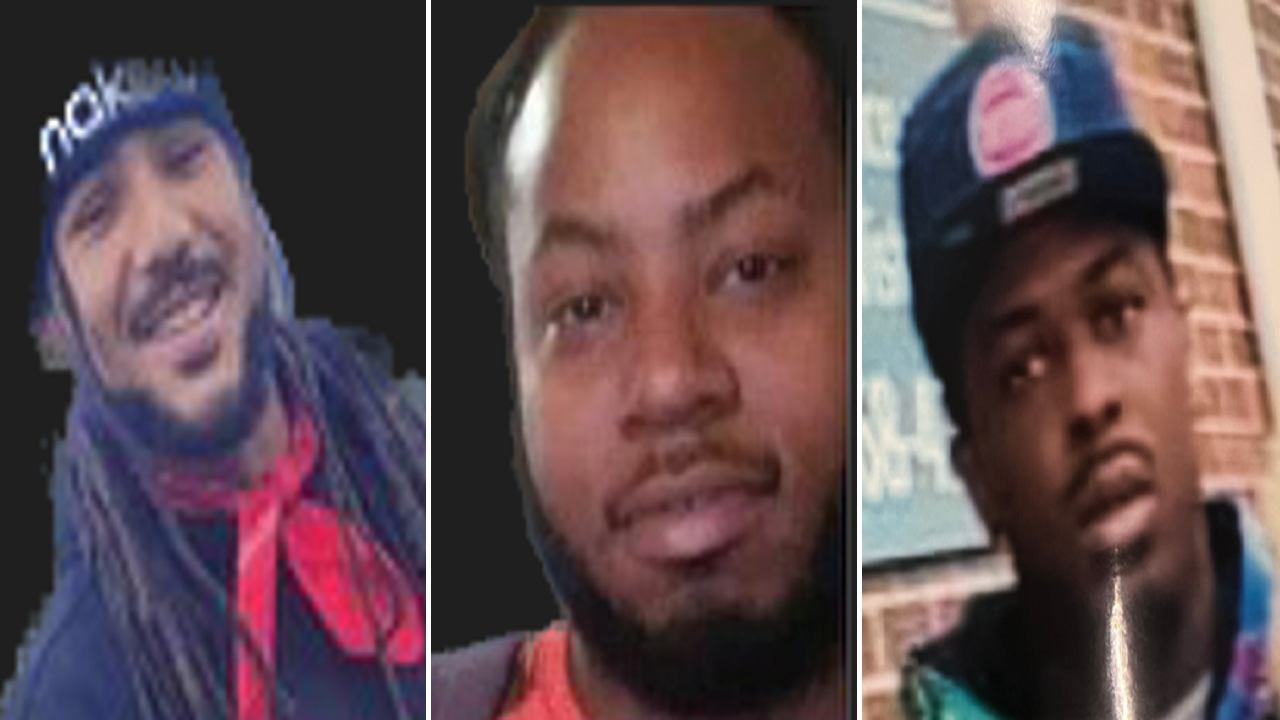 One person was taken into police custody and is being questioned in connection with the disappearance of three rappers missing in Detroit who were found dead in an abandoned building. 
The Wayne County Medical Examiner confirmed that the remains of Armani Kelly, 28, Montoya Givens, 31, and Dante Wicker, 31, were the three men who were found dead inside an abandoned apartment complex in Highland Park, FOX Detroit reported. Their causes of death have not been determined because the bodies were "solidly frozen."
MICHIGAN AUTHORITIES SEARCHING FOR 3 MISSING RAPPERS FIND 'MULTIPLE BODIES' AT VACANT DETROIT-AREA APARTMENT
The three men were killed on the second floor of the apartment and then were dragged to the basement, Michigan State Police Lt. Mike Shaw said. Authorities described the building as being in poor condition and rat-infested. 
The rappers vanished last month after a scheduled performance at Lounge 31 in Detroit was canceled. The three men met while in prison. Kelly and Givens were on parole at the time of their disappearance, according to the state corrections department.
A person of interest is being questioned, the news report said. Another person possiblly connected to the killings is in police custody in Tennessee, according to the news station. 
Kelley's mother reported him missing on Jan. 23 and used OnStar to track his car to Warren, a Detroit suburb. The vehicle had been moved before police found it.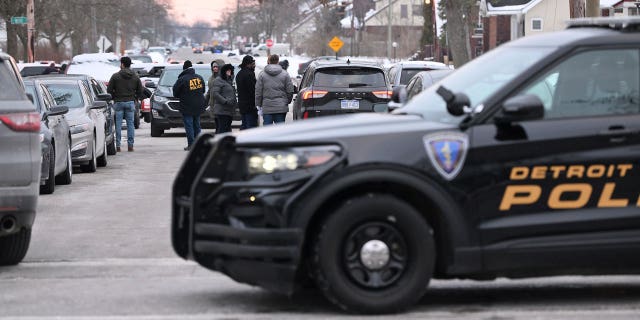 CLICK HERE TO GET THE G3 Box News APP
A 15-year-old who had been driving it has been arrested. 
That teen has been charged with possession of burglary tools and concealing and receiving a stolen car. Police have not called him a person of interest in the murder, FOX Detroit said. 
The G3 Box News contributed to this report.