U.S.
Missing hiker shared video from Utah mountain before disappearance, authorities locate his truck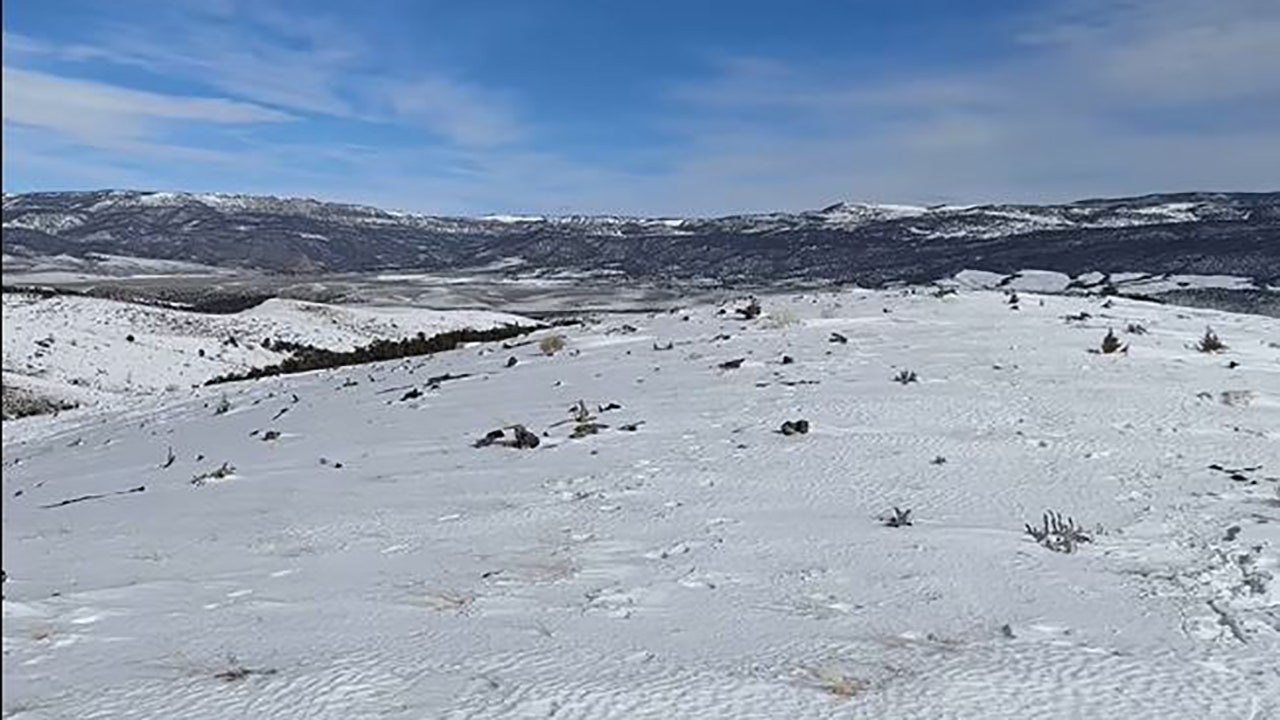 A man in Utah, who is believed to have gone missing while hiking on a mountain, had shared a video on a snowy mountainous landscape before he disappeared, authorities said.
Investigators in Sevier County shared the video online Monday in the hopes that the public would recognize the area so search and rescuers could pinpoint the location of Austin Madsen, who was last seen on Thursday while going for a hike in Kanab, Gephardt Daily reported.
Officials said the video was possibly taken south of Monroe Mountain, and that a cellphone "ping" conducted by the Mapleton Police Department narrowed down a possible location in Garfield County.
On Tuesday, officials said that the public's tips helped them locate Madsen's vehicle, a 2011 black Chevrolet Avalanche, in the Dry Hollow area on Mount Dutton. But Madsen was not with the vehicle.
MISSING LAS VEGAS AIRMAN FOUND DEAD NEAR RED ROCK CANYON AFTER REPORTEDLY FALLY 250 FEET DURING HIKE
Search and rescue crews from multiple counties on Tuesday morning followed a trail of footprints believed to be Madsen's before suspending the search about 2:30 a.m. due to extreme weather conditions, FOX13 Salt Lake City reported, citing officials.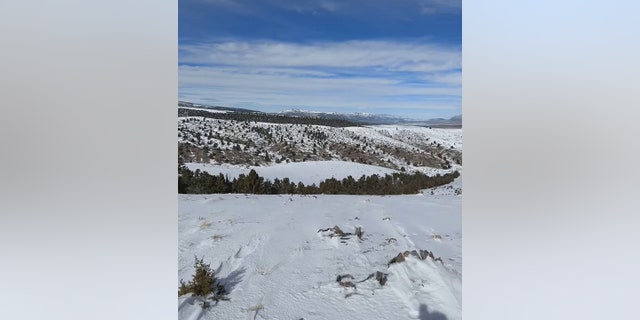 The search was resumed later Tuesday via helicopter, but official described the low temperatures and windy conditions as "incredibly difficult."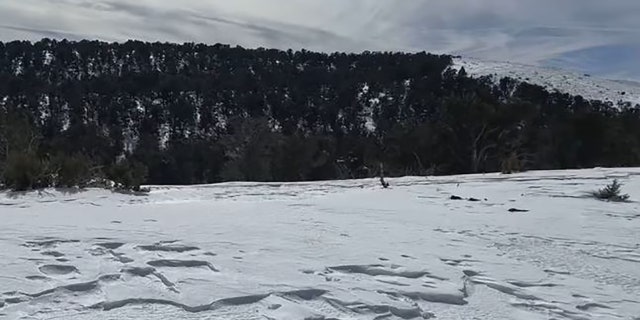 AMERICAN SKIER KYLE SMAINE BELIEVED AMONG 2 KILLED IN AVALANCHE IN JAPAN BACKCOUNTRY: REPORTS
"The rough terrain and deep snow complicated travel throughout the area," the Garfield County Sheriff's Office said
CLICK TO GET THE G3 Box News APP
Officials are actively searching and said they will provide updates as they become available.