U.S.
Phoenix double homicide suspect shot and killed by deputies in Dodge City shootout: reports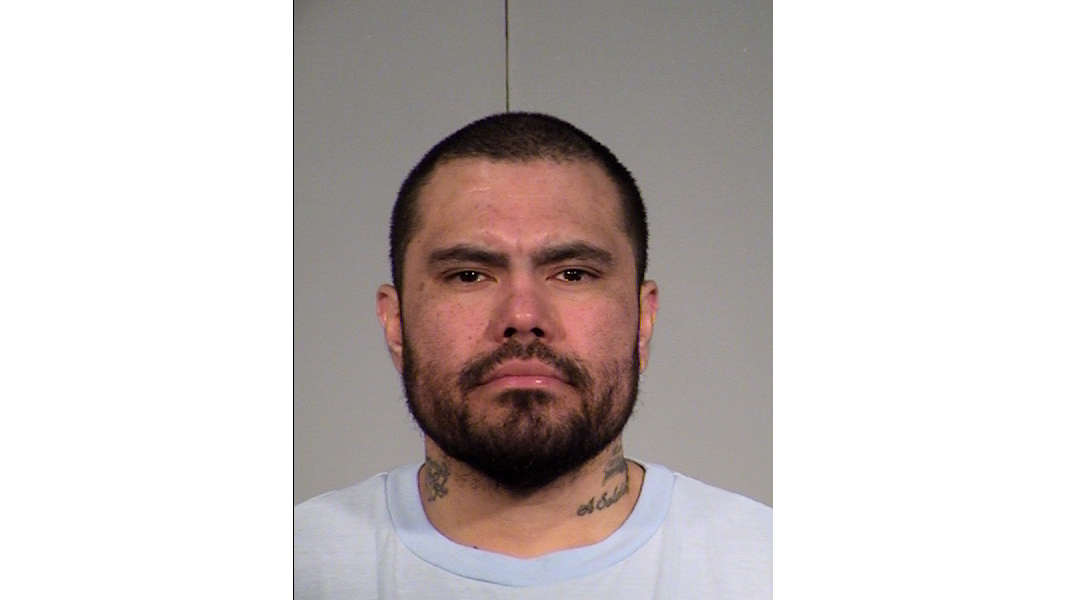 Kansas law enforcement officers shot and killed a Phoenix, Arizona double homicide suspect during a shootout in Dodge City on Monday, according to reports.
G3 Box News station KSAZ in Phoenix reported that Leroy Malone allegedly killed Cameron Brown, 28, and Asya Rose Ribble, 27, on Sunday at about 1 p.m.
The shooting occurred near 51st Avenue and Warner Street in Phoenix, and when police arrived, their children were found safe inside the home.
KANSAS MAN ARRESTED ON SUSPICION OF SETTING HOUSE FIRE THAT KILLED 3
"As the investigation progressed detectives identified an adult male as a suspect. It was also learned that an adult female was likely with the suspect. The man and woman were tracked out of the state. Phoenix detectives contacted agencies nationwide, with information about the man and woman along with the case explanation," Phoenix police said.
The next morning, Ford County Sheriff's Office deputies spotted Malone near Minneola, Kansas, nearly 14 hours away from Phoenix, according to the Kansas Bureau of Investigations.
The bureau said deputies along with the Kansas Highway Patrol were led on a pursuit until the suspect's vehicle stopped at Highway 50 and 113 Road in Dodge City.
TEXAS MAN SETS IN-LAWS' HOME ON FIRE, GETS INTO STANDOFF WITH POLICE
Once the vehicle stopped, gunfire was exchanged, the bureau added.
KSAZ reported that two deputies from the Ford County Sheriff's Office were shot, with one in serious condition. A deputy from the Clark County Sheriff's office was also shot and was listed in serious condition.
CLICK HERE TO GET THE G3 Box News APP
Malone was reportedly shot and killed and the woman in the vehicle with him was struck by bullets and listed in critical condition.