U.S.
Radical Islamic cleric convicted of trying to recruit undercover NYPD officer, others to join ISIS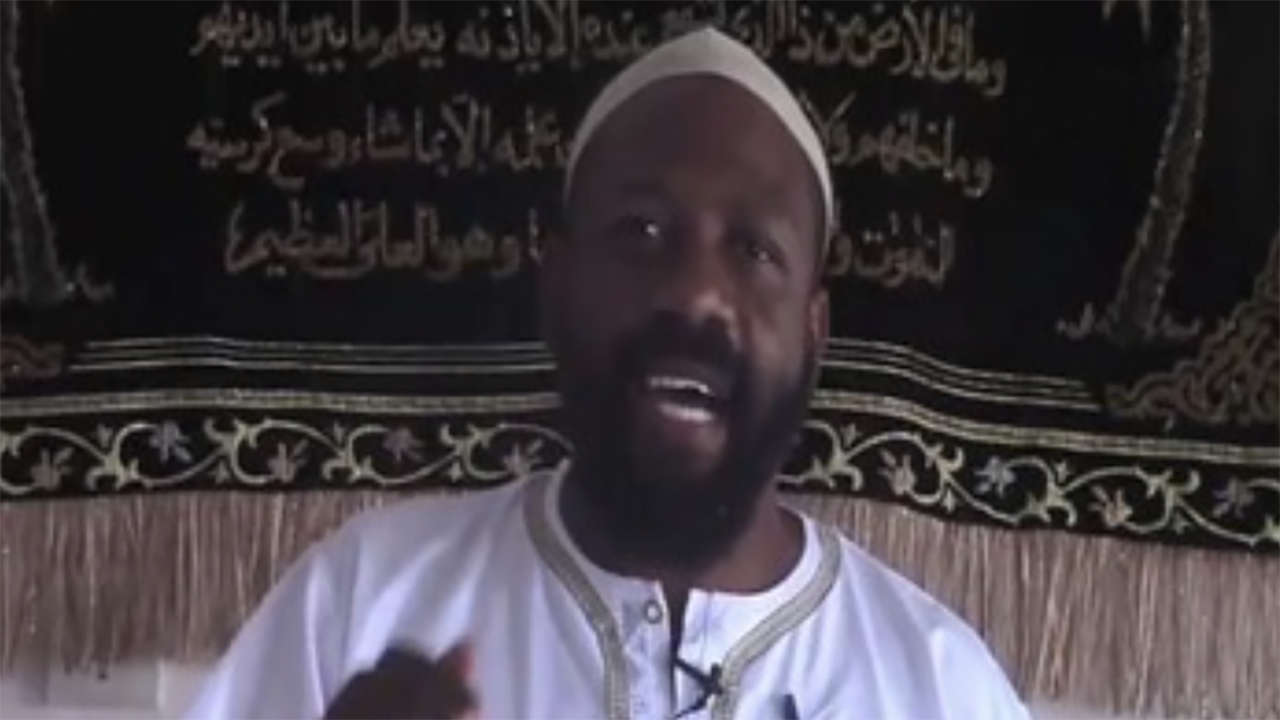 A radical Islamic cleric who tried to persuade an undercover NYPD officer to become an ISIS bride and recruited others for the terrorist organization was convicted of several terrorism counts on Thursday. 
Shaikh Faisal, who was born as Trevor William Forrest in Jamaica, was previously convicted in the United Kingdom of soliciting murder and inciting racial hatred. 
Described by prosecutors as "one of the world's most influential English-speaking terrorists," he has publicly supported the Islamic State since 2014. 
Prosecutors laid out at trial how he advocated for violent jihad through writings, speeches, and recordings; instructed recruits on how to travel to Iraq and Syria to join the terrorist group; provided contact information for foreign fighters to facilitate travel; and worked with ISIS fighters to develop battlefield tactics. 
"This case was about the far reach of crimes committed by Shaikh Faisal and the promotion of terrorism," Manhattan District Attorney Alvin Bragg said in a statement. "Faisal aided ISIS as it committed horrific violence against innocent people." 
NYC BIKE PATH TERROR ATTACK: SAYFULLO SAIPOV CONVICTED ON ALL COUNTS
Faisal's violent advocacy started unwinding in 2016 when he contacted an undercover NYPD officer who was posing as an aspiring ISIS bride.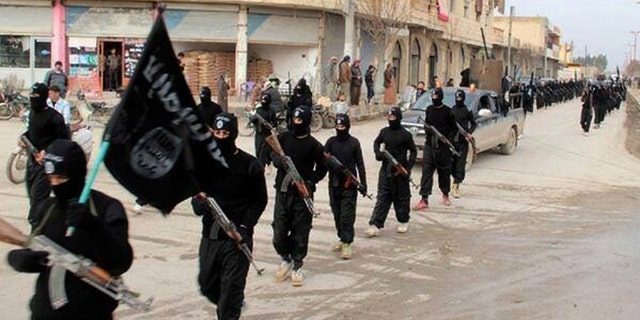 In 2017, he introduced the officer to a fighter based in the group's former stronghold in Raqqa, Syria.
"When the undercover officer informed FAISAL that she was certified to perform first aid and CPR and wanted to go overseas to provide aid to ISIS fighters in Iraq and Syria, FAISAL then suggested that the undercover officer marry someone in the Islamic State to enable travel abroad," Bragg's office explained. "He offered to broker the arrangement."
CLICK HERE TO GET THE G3 Box News APP 
Faisal was arrested at his home in St. James, Jamaica, in 2017, and was extradited to the U.S. in 2020. 
He'll be sentenced on Feb. 9.