U.S.
Texas street preacher sues Fort Worth over noise ordinance that led to arrest outside LGBT Pride event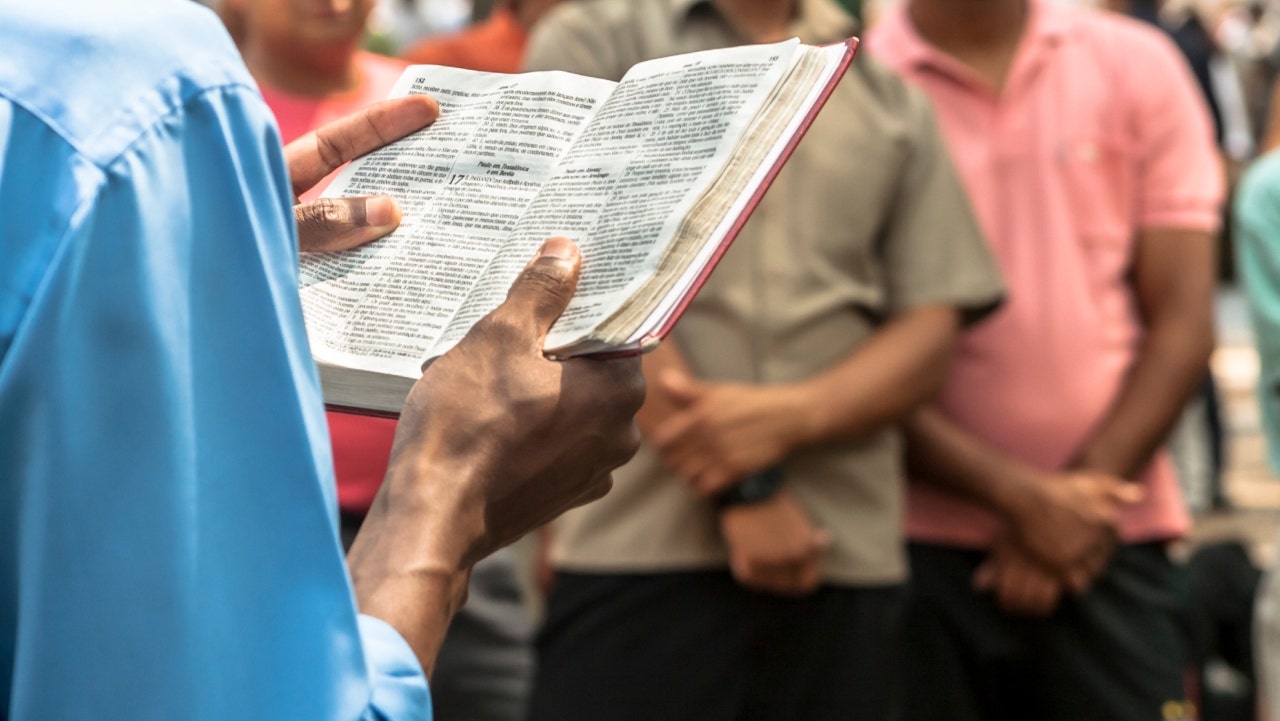 A street preacher in Fort Worth, Texas, is suing the city for a noise ordinance he alleges violated his constitutional rights after he was cited for using a megaphone to preach in public and arrested while speaking outside a Pride event.
Michael Cody Torres filed a lawsuit Tuesday against the City of Fort Worth for two separate incidents last year that led to police seizing his megaphone, one of which incidents led to his arrest, according to local ABC affiliate WFAA.
Torres' complaint alleges violations of his rights under First and 14th Amendments of the U.S. Constitution, and he is seeking monetary relief in addition to an invalidation of the city's noise ordinance.
CASE TOSSED OUT AGAINST CHRISTIAN STREET PREACHER ARRESTED FOR ALLEGED HOMOPHOBIA
Fort Worth's noise ordinance states that "[t]he use of a bullhorn, loudspeaker or other amplification is prohibited in the public right-of-way and on City of Fort Worth property," though some exceptions are carved out for things such as amplification at large events with a permit.
The suit explains that Torres spent the past two years preaching in public at events around the Fort Worth Stockyards on weekends, and that he had often used amplification without a permit before he was twice cited last June.
POLICE APOLOGIZE, PAY CHRISTIAN EVANGELIST WHO WAS WRONGFULLY ARRESTED TWICE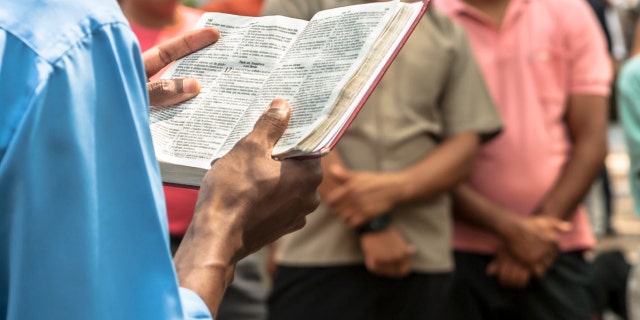 DALLAS POLICE OPEN CRIMINAL INVESTIGATION AFTER CLOUDED LEOPARD ESCAPES FROM ZOO EXHIBIT
Describing the incident that led to his arrest outside a Pride event last year, the suit says, "shortly after Plaintiff began to preach, a directed response unit swept in and without question or hesitation seized Plaintiff and his property, arrested him, and took him to jail."
The suit alleges Torres' arrest had a chilling effect on his free speech, and that his punishment was based on the content of his preaching.
"The First Amendment guarantees the right of speakers to have ample opportunity to reach their intended audience and win their attention," says the suit, which further claims the noise ordinance is too vague and does not adequately provide a timeframe to apply for a permit.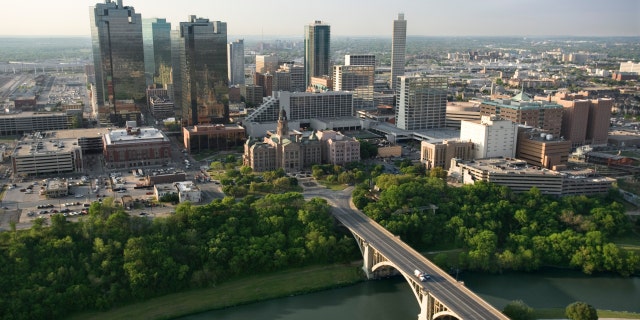 "Without a timeframe for submitting an application for a permit or a timeframe by which permits must be granted or denied, this code is vague and incomprehensible and allows for arbitrary responses or non-responses," according to the suit.
CLICK HERE TO GET THE G3 Box News APP
The City of Fort Worth did not respond to G3 Box News Digital's request for comment by time of publication.