World
Federer and an unstoppable Djokovic are both six-time Masters winners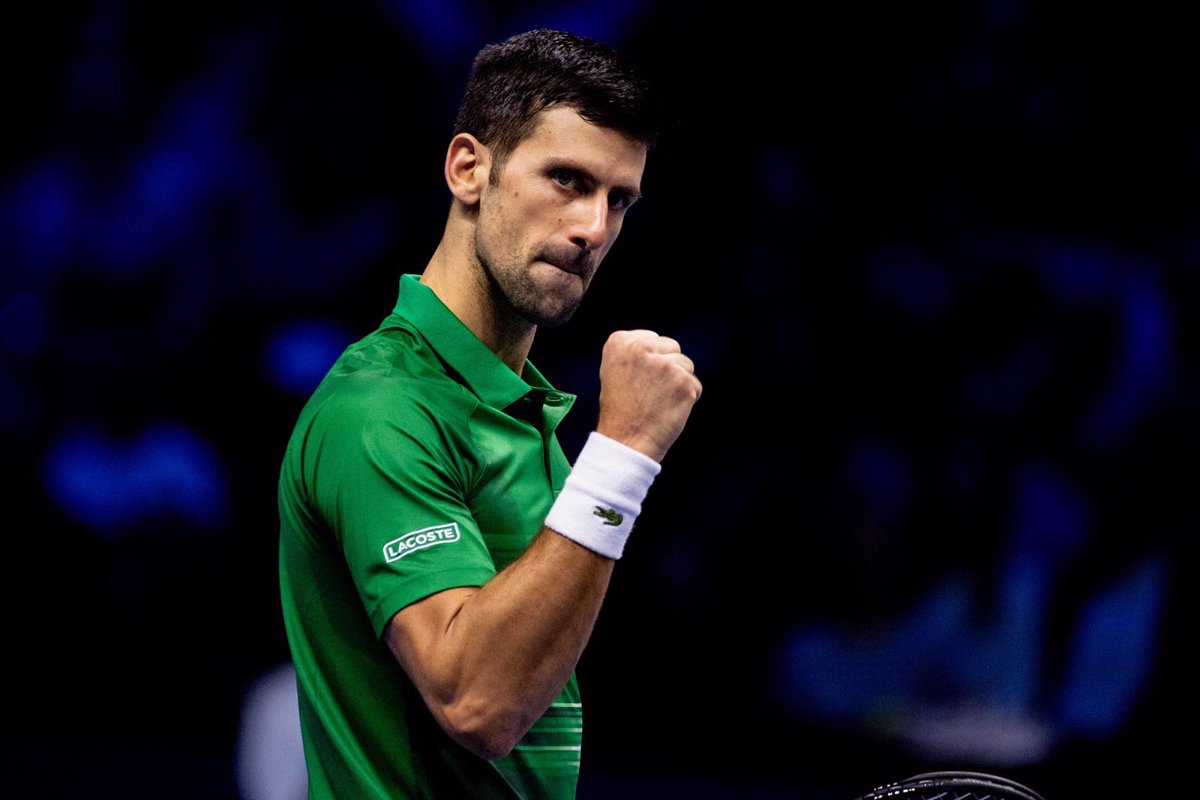 For the sixth time among the best of the season, Serbian tennis player Novak Djokovic defeated Norwegian tennis player Casper Ruud (7-5, 6-3) this Sunday in the Masters Cup final at the Pala Alpitour in Turin, matching the title record of Swiss Roger Federer.
Despite beginning the year with the terrible occurrence of his expulsion in Australia, the Belgrade-based competitor wins in 2022 and is a rival to beat in 2023. With a flawless performance at the ATP Finals and nearly five million euros in prize money, the 21 "big" winner finished his winning streak in Turin.
In an hour and a half, "Nole" defeated Ruud, who was competing in his third important final of the year after those at Roland Garros and the US Open, but once more he was left with honey on his lips. The Norwegian possessed the character and self-assurance to fend off his opponent's aggression right away, saving three "break" balls.
Djokovic made the break in the fourth, giving him the opening set as well (7-5). The Serb broke on the only "break" ball he had in the second set (3-1) without providing any choices with his serve, and with it, he took a significant step back towards reclaiming the Masters Cup.
The Serbian returns to raise the appointment that pulls together the eight best performances of the season after doing it for the final time in 2015, matching Federer's record of six titles. The Wimbledon winner, who had previously triumphed in Rome on a successful land tour, warmed up throughout the second half of the campaign.
He missed the US Open because he had not received a coronavirus vaccination, but before to Turin, he had triumphed in Tel Aviv and Astana and advanced to the final of the Paris-Bercy. Djokovic is back as the "Jackal," and he already has permission to compete at the next Australian Open, proving to the younger players this week that they still have some time to wait.